DONATE TODAY TO SUPPORT DREAMERS
I was brought to the US when I was a year old. My parents would always preach to me that they brought me to this country for my well-being, especially for my education. That's what I dreamt of as a kid – being someone my family could look up to. By Junior year, I had only just grasped the idea of how many limitations there were for me and other DACA students here in SC. My parents brought me here for a better education, but it seemed that I wouldn't be able to achieve that. It was a really dark time for me, and that's when I met the Hispanic Alliance.
During Student DREAMers Alliance (SDA), we all opened up about the struggles that we hide in our core, and about how scared we were about our parents, grandparents, or one of us being deported. We managed to become closer not only as friends but as a family.
"We had opportunities to speak with legislators and judges through SDA, including Senator Lindsey Graham. I was one of those people to speak out, and I had a terrifying gut feeling. I still did it, because I wanted to raise awareness about our immigrant community. I shouldn't underestimate myself. I am capable of many great things. "
I received the Golden Door Scholarship, one of the few scholarships for DACA students. I am now attending Wingate University, in North Carolina, deciding between being a nurse or pursuing a degree in biology. One of my goals is to continue to persevere no matter how hard it gets.
Before I joined SDA, I didn't have a lot of hope in furthering my education – they were able to provide that hope for me. That's why SDA is so important. It helps individuals find the hope that they lost, or speak up on behalf of those who are unable to speak up for themselves. It was an empowering experience!
---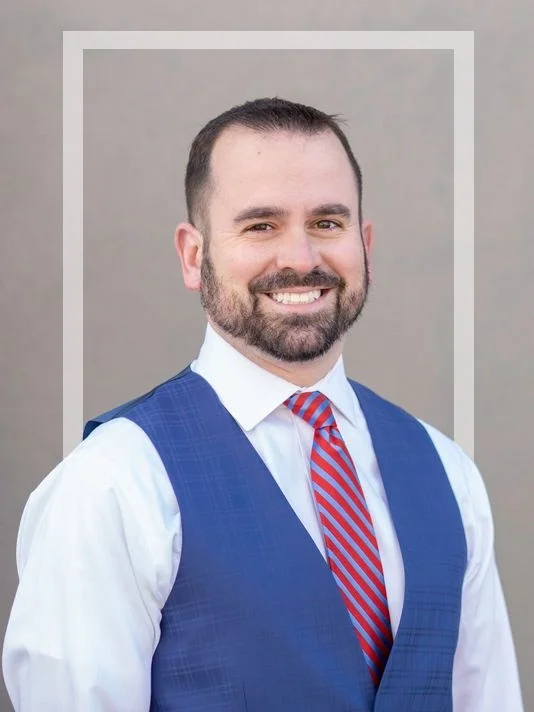 "South Carolina is a state in need of an educated workforce to combat our labor shortages, especially in licensed professions. South Carolina is a poorer state; thus, it can ill-afford investment without a return, especially when we invest so much into each K-12 student. As a Republican, it makes no conservative sense to me why we would have obstacles for young, talented, educated (I know of at least two recent valedictorians) students to pursue higher education or to obtain occupational licenses in our state. The conservative mindset of running government as a business cannot be reconciled with letting talent go to our competitors."
---
This summer our Student DREAMers Alliance program was one of six around the globe to receive the McNulty Catalyst Fund Prize, and Viana's journey impacted others around the world. Watch this short video to see Viana's story and how her bravery represents our next generation of Hispanic leaders, ready to take flight.