Increasing Economic Prosperity for all
​Rent & Utilities Assistance
We have compiled a list of organizations in Greenville, and surrounding areas, that provide financial support to cover rent and utilities assistance during a time of need. Please take a look at the list and their requirements. We encourage you to contact them directly if you have any questions. 
Renters Program
The SC Stay Plus Program has a new, easier application, and will be accepting renters with foreign IDs. This is a rental and utility assistance program that launched in May 2021 to assist those who are experiencing financial hardships and housing challenges as a result of the COVID-19.
Homeowner Program
The SC Homeowner Rescue Program (SC HRP) is a federally funded program established to provide financial assistance to eligible homeowners experiencing pandemic-related financial hardship that began before January 21, 2020, and continued after that date. This program runs through September 30, 2026, or as long as funds remain available.
If there is a resource that you think belongs in any of these pages, would you please let us know?
We are constantly making updates to these pages so that they're relevant and don't become outdated. Please let us know by contacting Debbra Alvarado at [email protected] or calling 864-256-0760.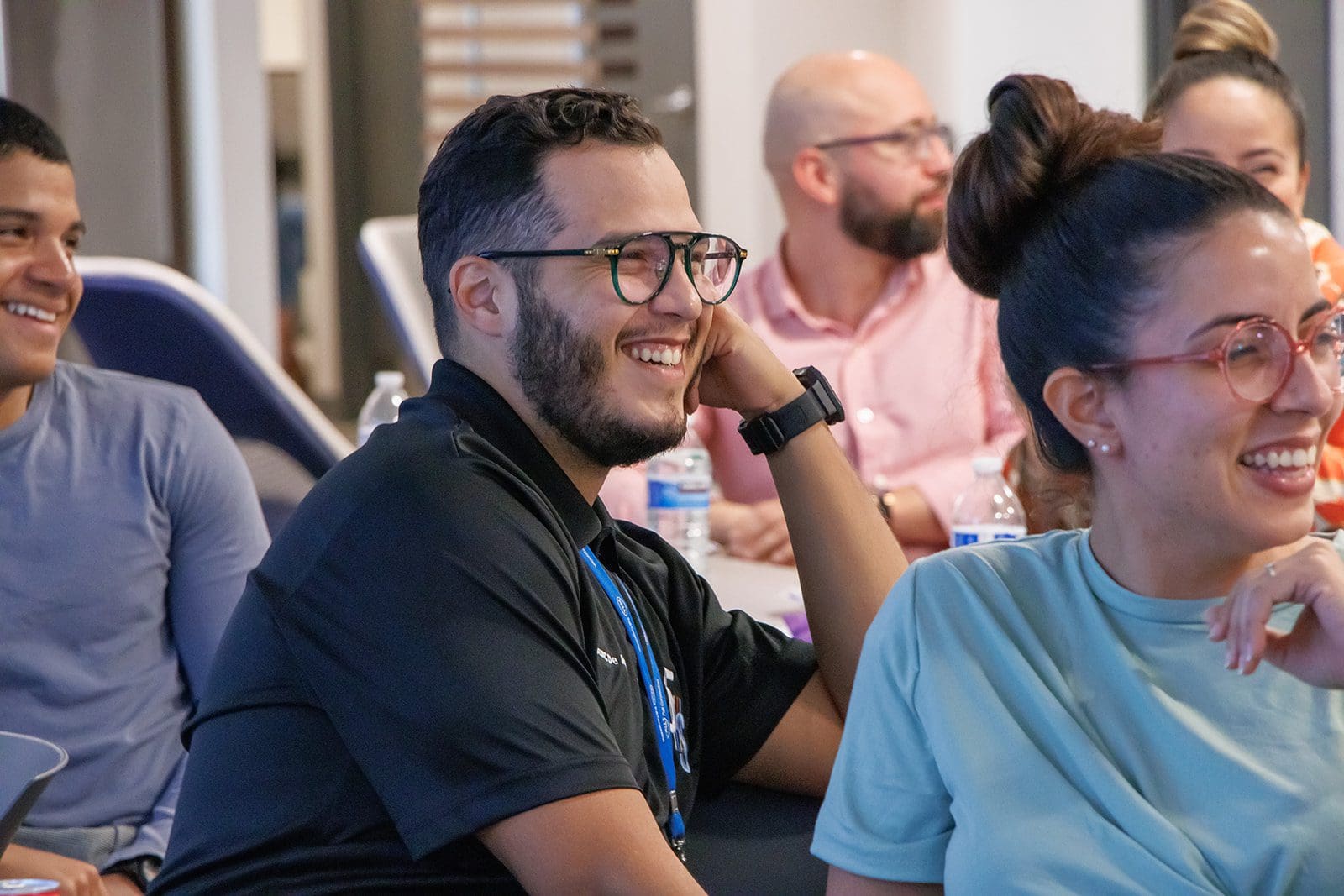 Fill out a form and we will be in touch!