Careers at Hispanic Alliance
The Hispanic alliance is growing!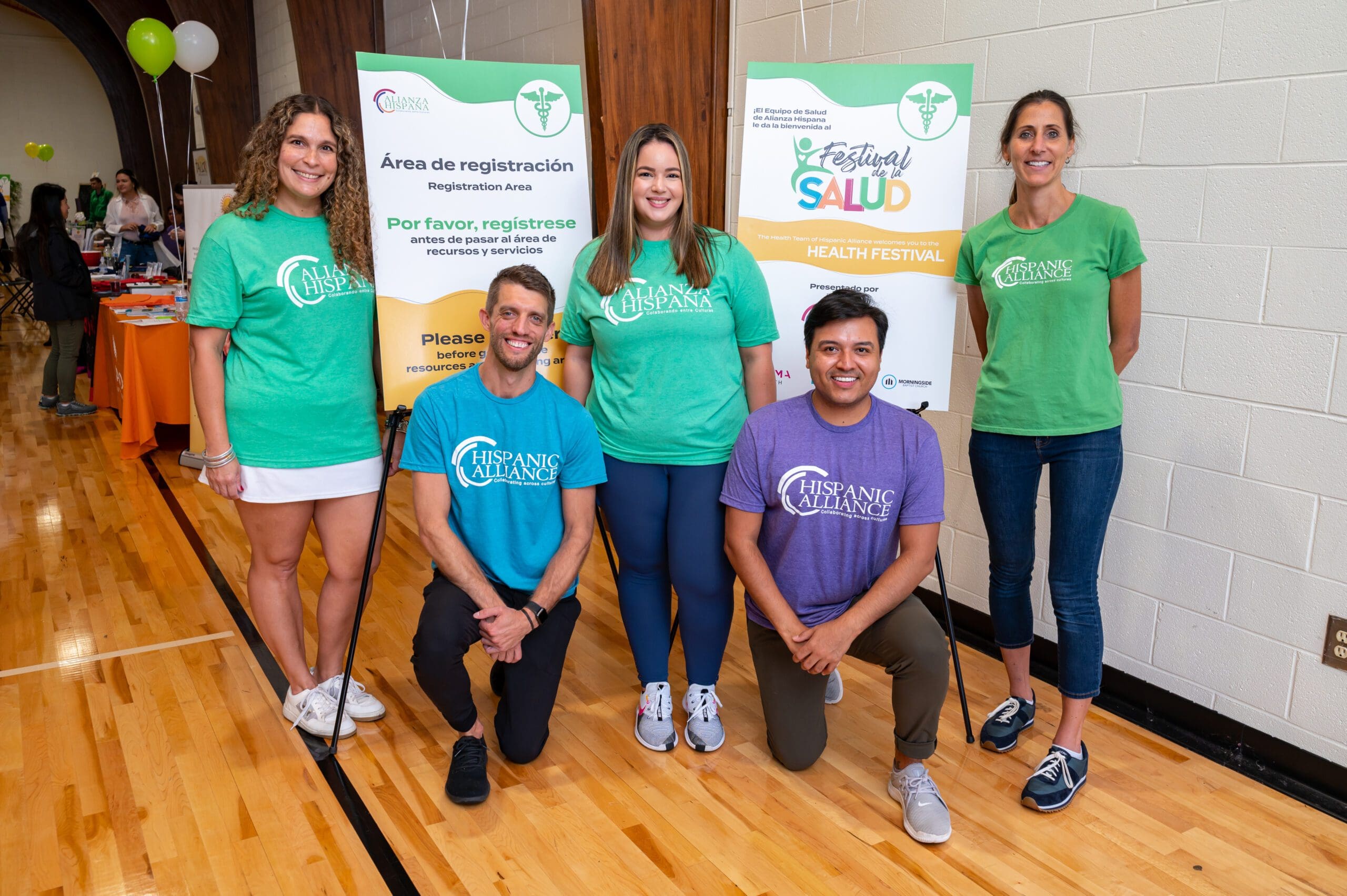 Are you interested in joining an awesome team and giving back to your community?
Our people are passionate about service, collaboration, and social change. We are well known for our positive and entrepreneurial organizational culture, and our staff and volunteer network create the best work environment. Learn about each of the open positions below and see if you, or someone you know, is a good fit!
We are seeking candidates for the position of Programs and Operations Coordinator to support internal administrative functions of the organization as well as programmatic tasks needed to ensure quality and consistency of operations across the organization and its activities.