Cultivating Community Growth & Prosperity
Upcoming Network Meeting!
October 11, 12:30 - 1:30 PM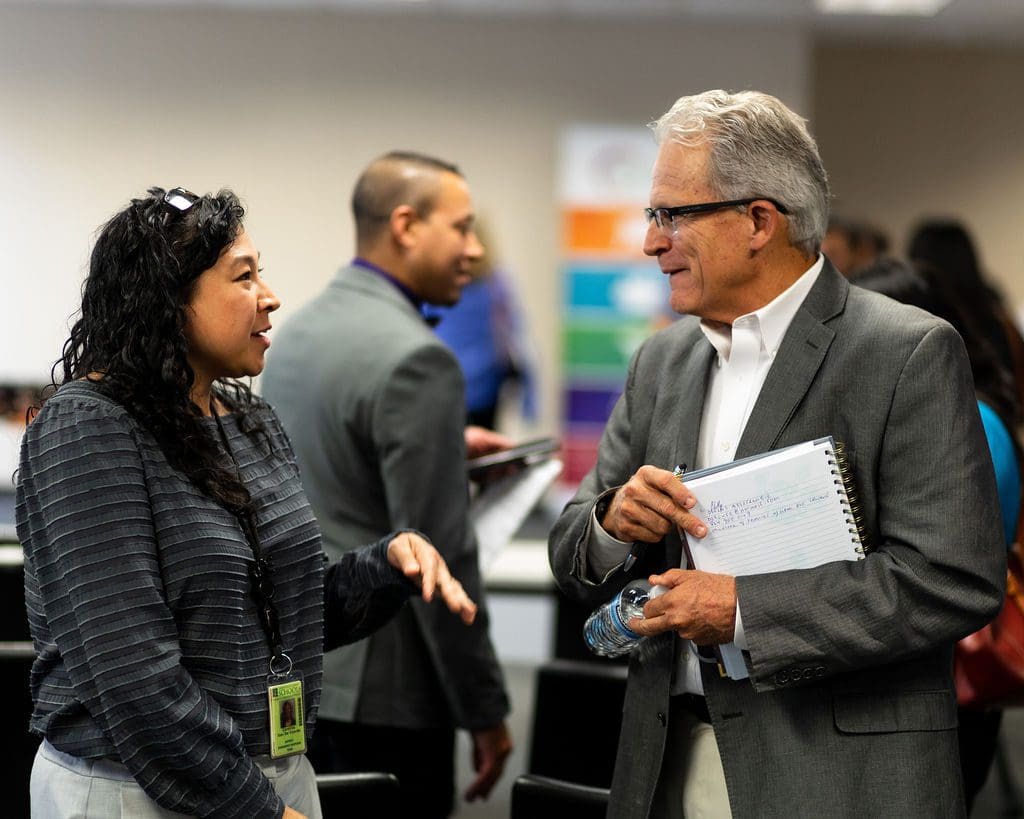 Building a Brighter Community
Together, we connect and cultivate our future
Before the Hispanic Alliance was a non-profit organization, it was born as a network of people within and around the Hispanic community with a desire to nurture and protect its members. After more than a decade of evolution, we continue to focus on serving the most vulnerable among us, nurturing each other, and welcoming the entire Upstate community. We are nearly 4,000 members strong, but we are also family. 
Convening to Share Resources & Connection
Both virtually and in-person
We meet the second Wednesday of every month at 12:30 PM.
We will meet in-person 2 times per quarter and host 1 virtual meeting. Our 2023 meeting schedule is listed below.