Building Community Prosperity
To facilitate financial literacy in the community.
Build community collaborations to increase access to services and resources.
The Financial Stability Team is open to any individual wanting to help our community increase their economic prosperity. There is no cost to join. Join us at our next meeting!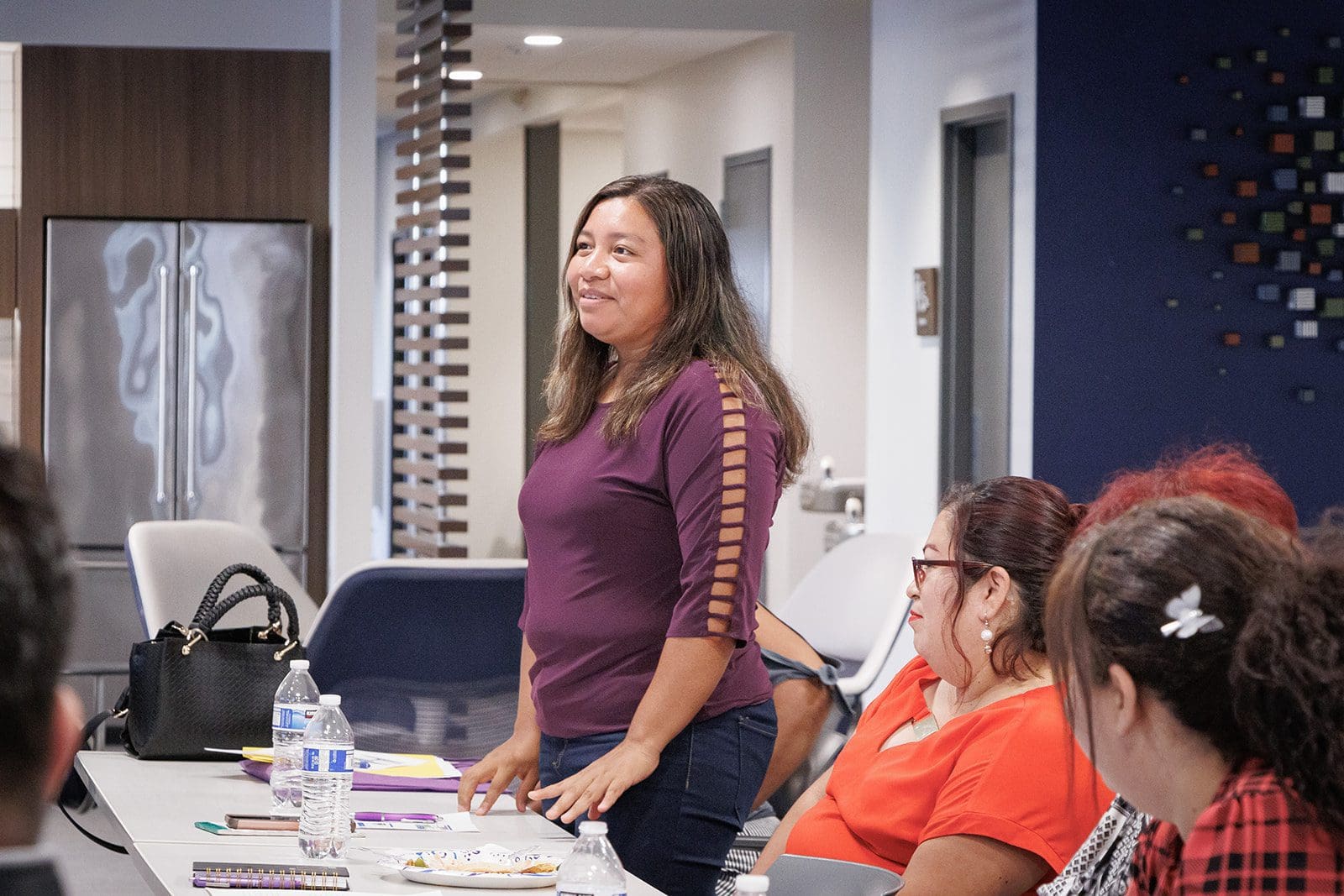 Basic Financial Literacy Class
Imagine how challenging finances can be for families who join our community from countries with very different ways of understanding and using money, while facing a language barrier. The Financial Literacy Series is a set of classes, taught by a variety of volunteer financial experts with a curriculum entirely in Spanish. It covers subjects such as credit, loans, banking, budgeting and insurance. The team is united in its belief that no one in the Hispanic community should be without access to information on how the American economy works, and we strive to provide a stable future here for their families.
How to Start Your Own Business Class
In 2018 the Financial Stability Team launched a new initiative to challenge our Hispanic community towards greater economic growth and self-sufficiency. Our business classes will prepare business owners with information on obtaining a business license, accounting for businesses, and building a business plan to ensure long-term financial stability and success. Graduates will enjoy forming mentorships with instructors and making connections with important community resources to assist Hispanic business owners.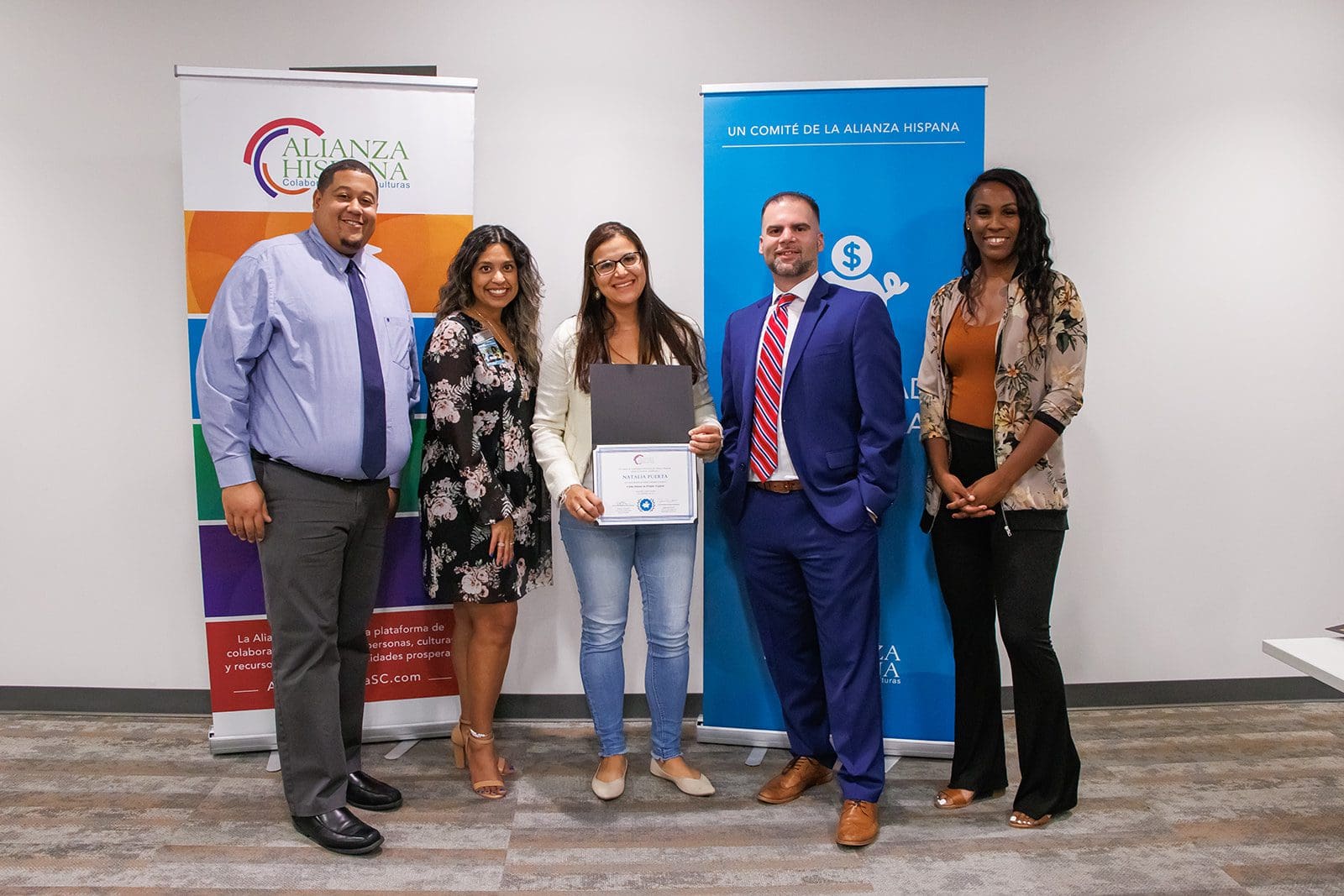 Financial Stability Team Leadership
The members of the Financial Stability Team are skilled professionals with a passion for creating understanding and health around a potentially stressful subject – money. They are personally devoted to mentoring community members towards a stable future and a positive relationship with their finances.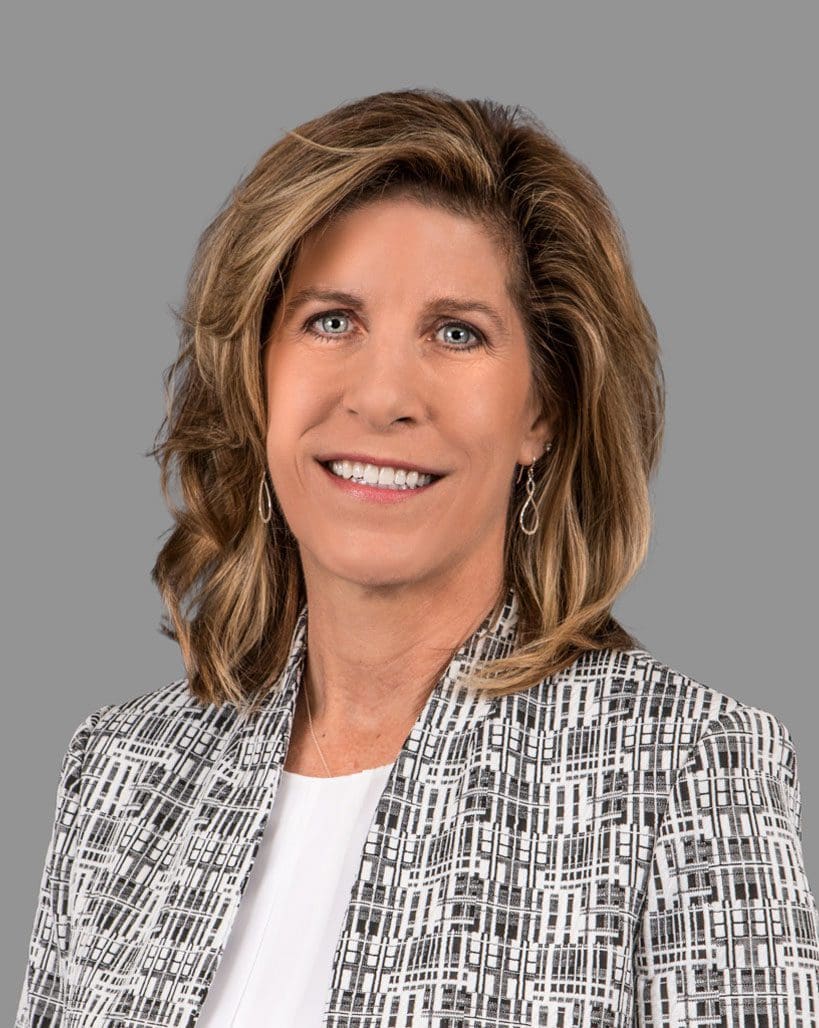 Financial Stability Team Chair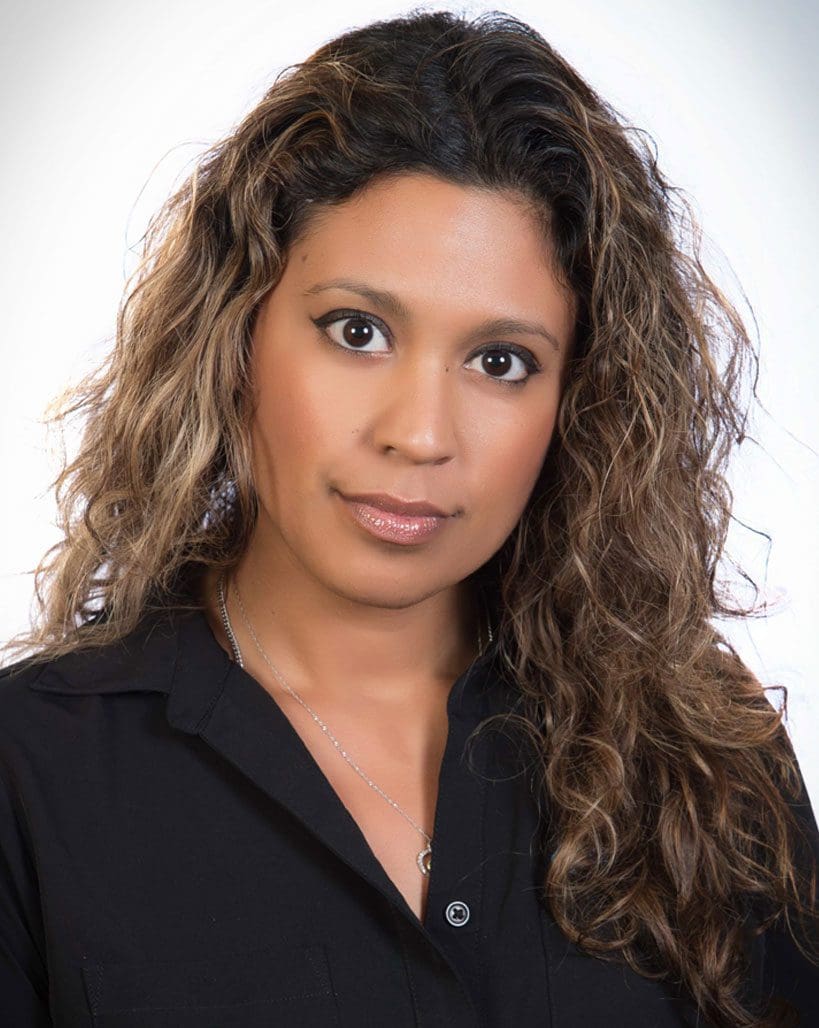 Financial Stability Team Vice Chair
We are grateful for our community sponsors!