Partnerships for a bright future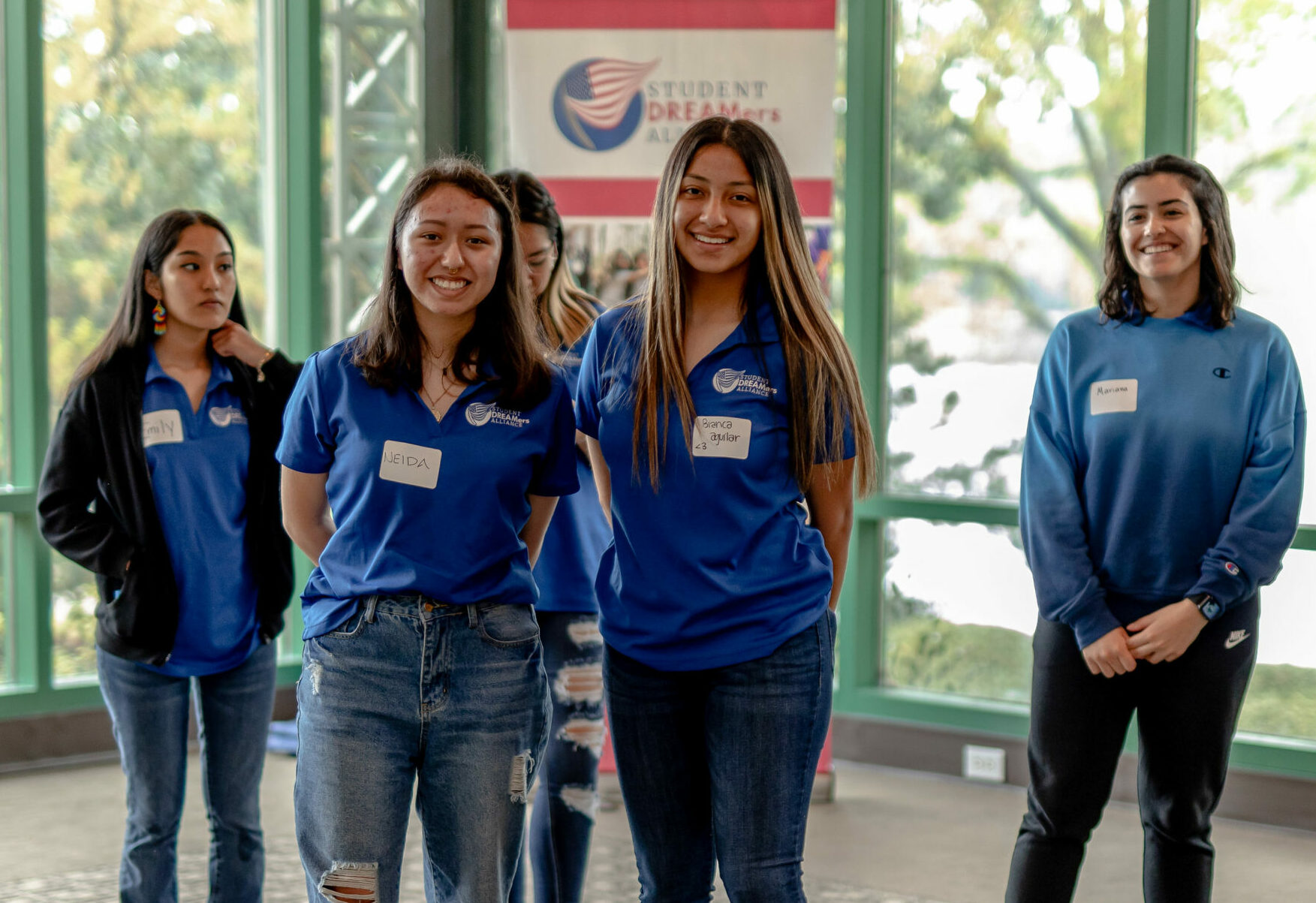 Do you want to partner with us?
Inquire about partnerships today
One of our key strengths is building a broad platform for change through collaboration across viewpoints, ideologies, and cultures. 
To start a conversation about partnering with the Hispanic Alliance, please send an email to Adela Mendoza or Andrew Skinner. We look forward to working with you to build a bright, inclusive South Carolina.
Partnerships enable systemic change.
Celebrating Diversity in Every Aspect
Diversity strengthens our mission.
Our partners come from every walk of life. They span socioeconomic statuses and a myriad of cultures. Yet, they all believe firmly in a vibrant, inclusive society – where all individuals have equitable access to prosperity.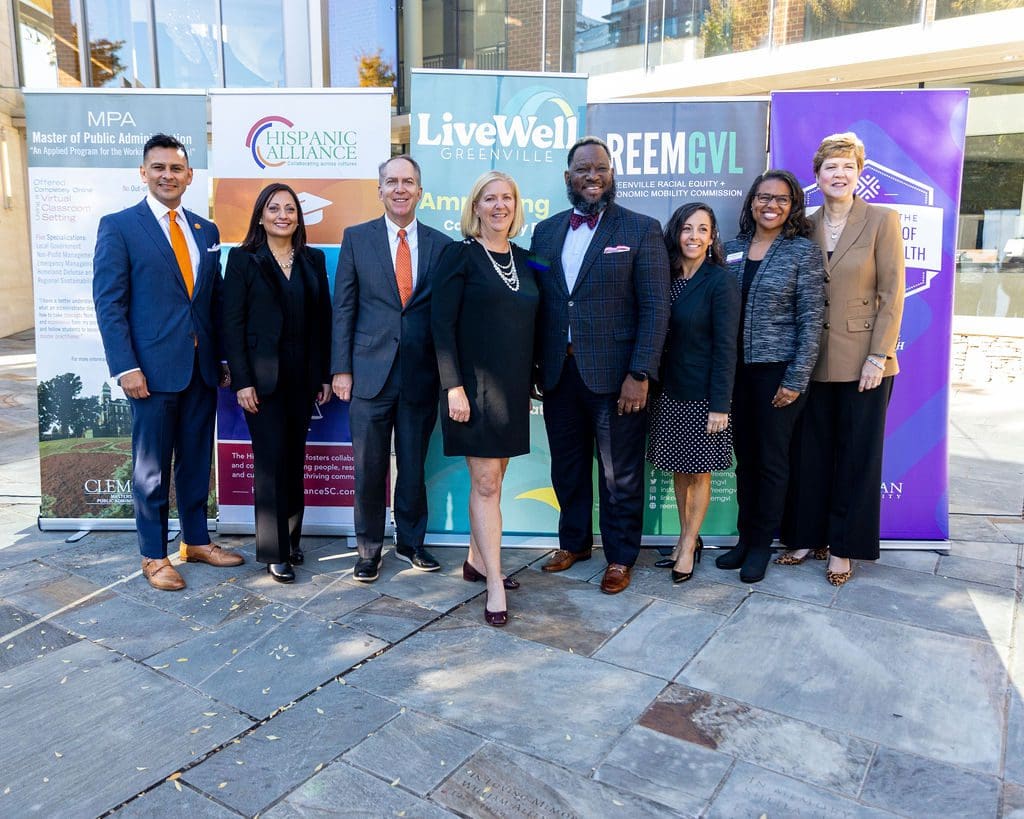 We are grateful for our community's support!