pillars of prosperity in our community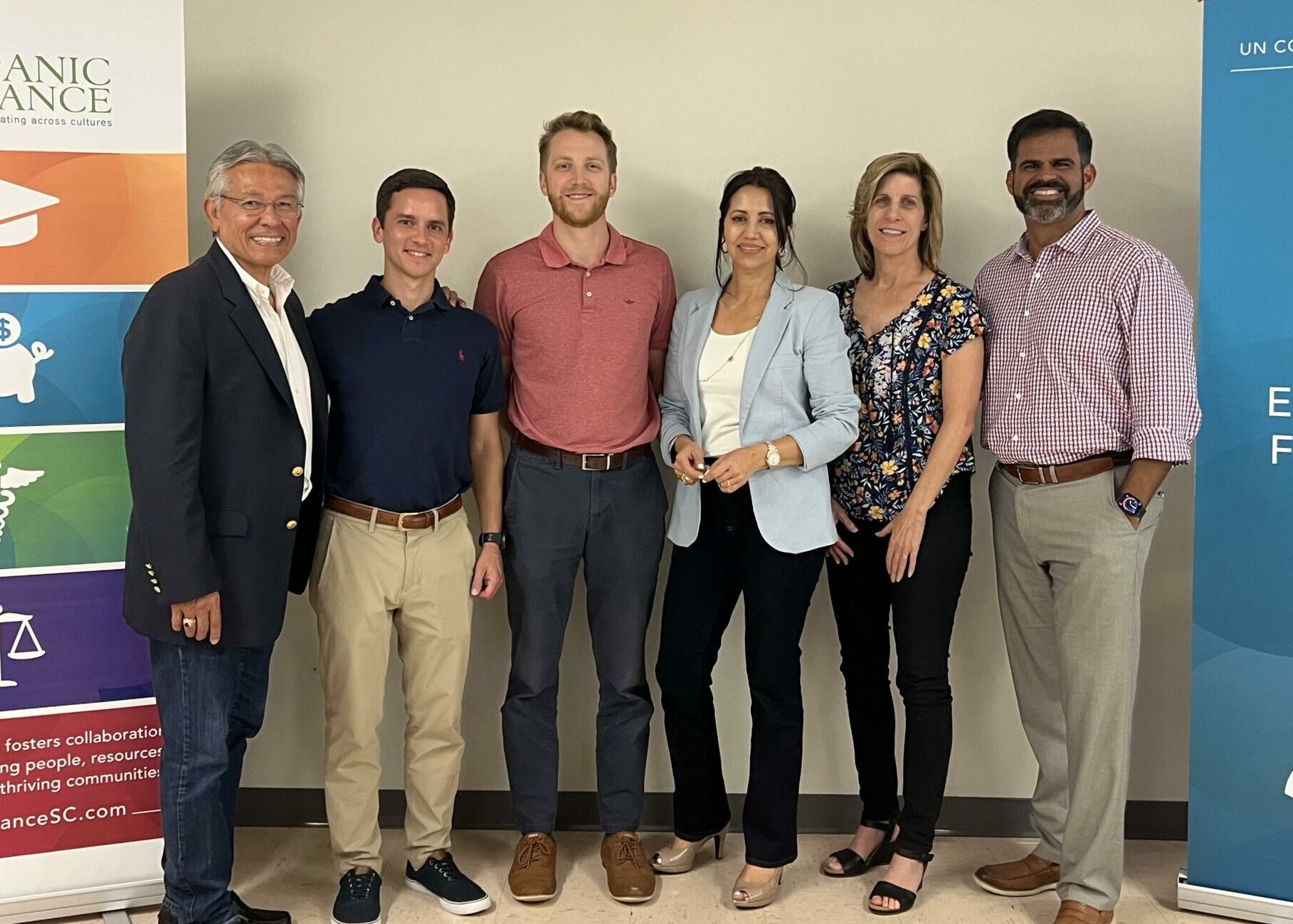 Our community teams are the engines that work to connect people with resources
Educating about opportunities and advocating for their rights
Early in its organization, the Hispanic Alliance identified four "community pillars" – basic needs that required strategic attention and improvement in the Hispanic community. Groups of passionate volunteers formed around each need, determined to empower others with knowledge, access, and support.
Identifying the gaps between needs and resources
Building collective capacity for all people
These are spaces of inspiration, innovation, and support. If you possess compassionate care for the lives in your proximity, learn how our community teams can magnify your efforts and make a greater difference.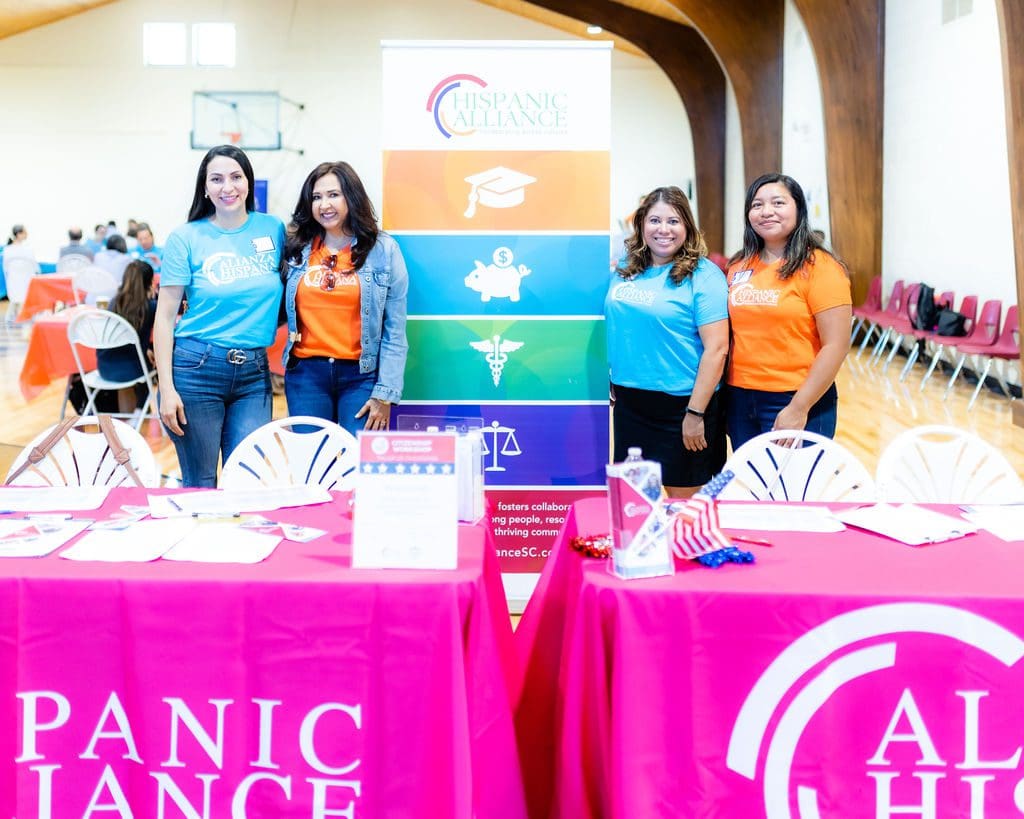 Choose your team and join the next meeting!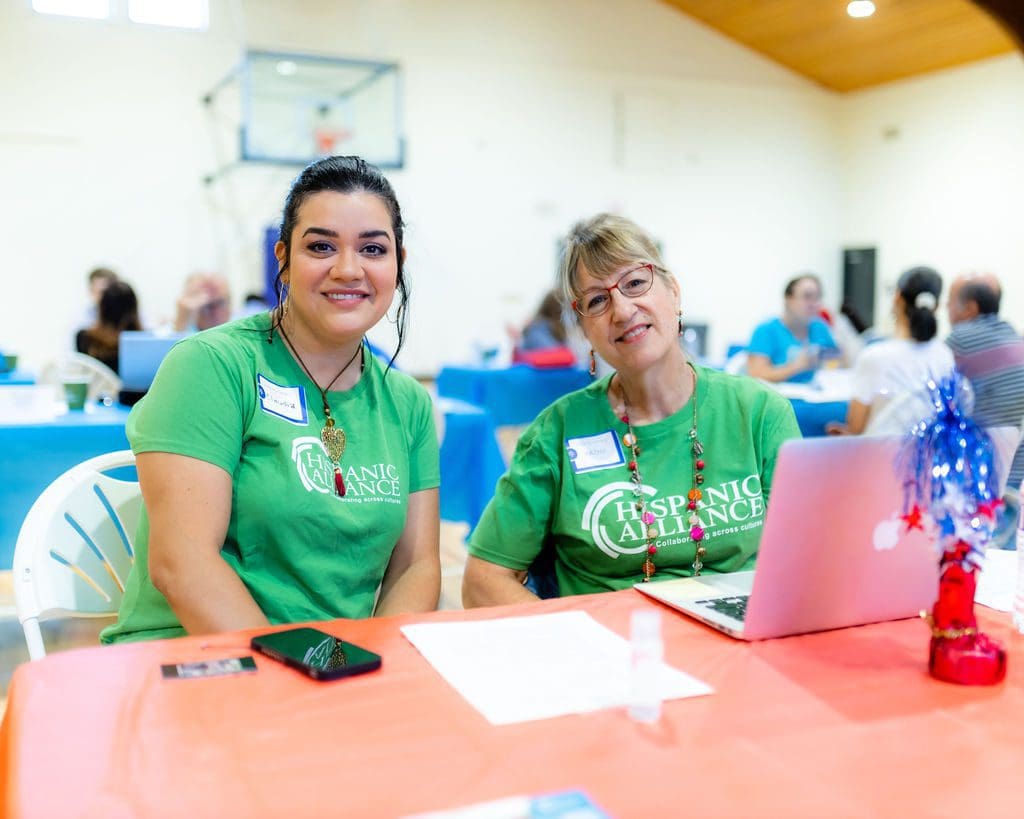 Creates a pathway for the Hispanic community to access affordable healthcare and maintain long-term wellness.
Community Teams are Open to All
Together, our impact multiplies and we improve quality of life for all.