Attend, Volunteer, Stay Involved
Throughout the year, the Community Teams of the Hispanic Alliance host keystone projects such as our Citizenship Workshop, Health Festival, and Education Fair to connect service providers and community members. Our community calendar serves as a central hub of information to ensure South Carolinians have access to the resources they need.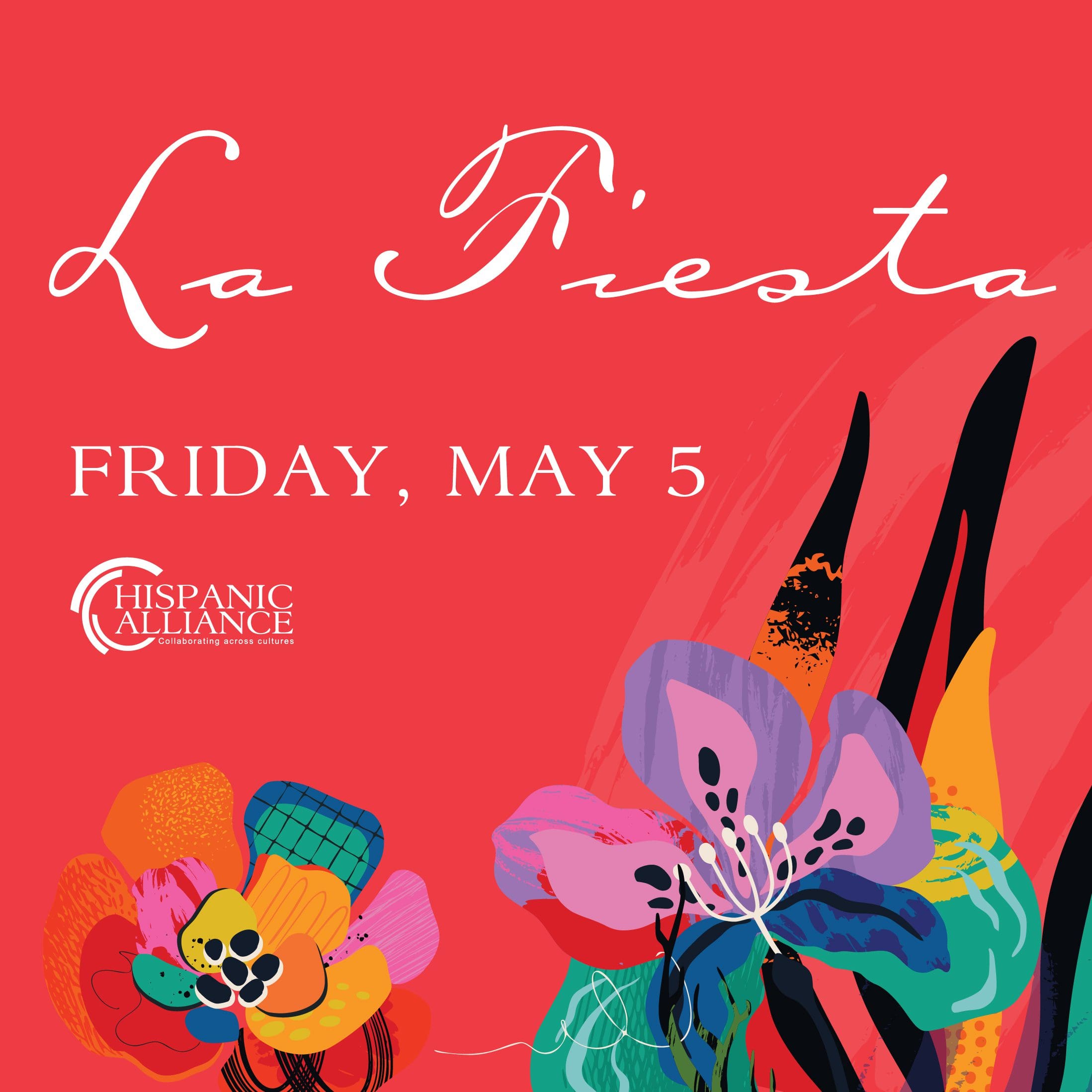 On May 5, you will enjoy curated art from local Hispanic artists, traditional music, food, & wine from Latin America & Spain, & a fabulous celebration in tribute of the vibrancy and prosperity of our region!
Read More →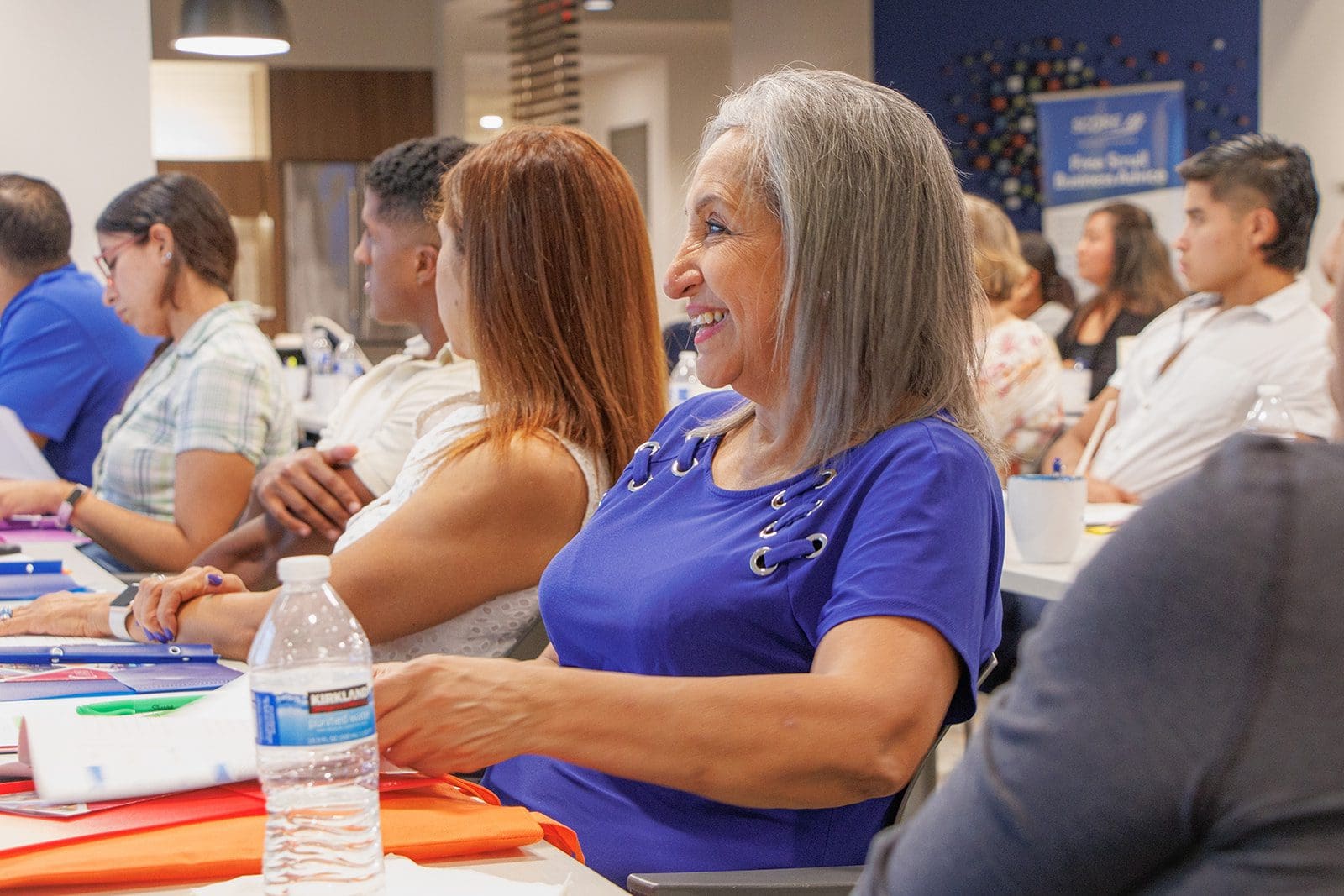 The Hispanic Alliance connects individuals to quality resource providers in the Upstate and communities across South Carolina. Get access to the information you need in our Community Calendar below.
March

2023

Sun
Mon
Tue
Wed
Thu
Fri
Sat
April 5, 2023

April 8, 2023

April 12, 2023

April 14, 2023

April 20, 2023
Annual Meeting
Uniting Our HA Network in a Celebratory Conference