About the Hispanic Alliance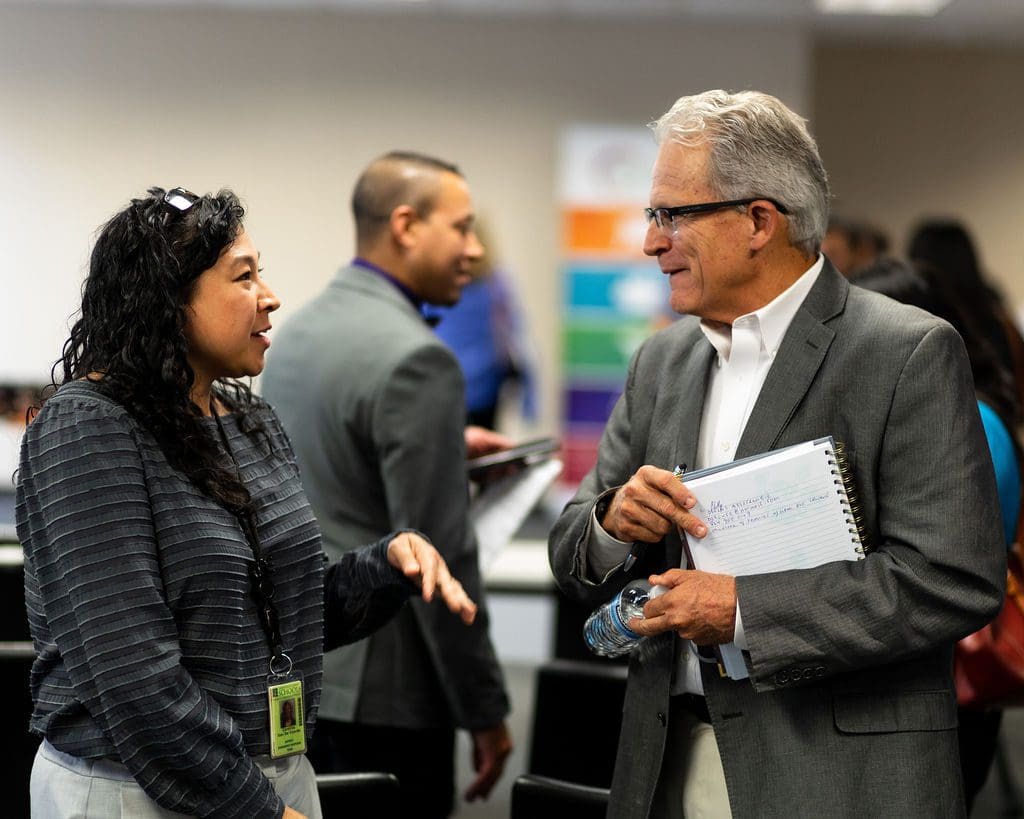 Everyone deserves equal access
to quality of life
The Hispanic Alliance fosters collaboration and connectivity among people, resources, and cultures to build thriving communities.
Vibrant Community for All People
We envision a vibrant and inclusive community where everyone has access to opportunities for success and prosperity.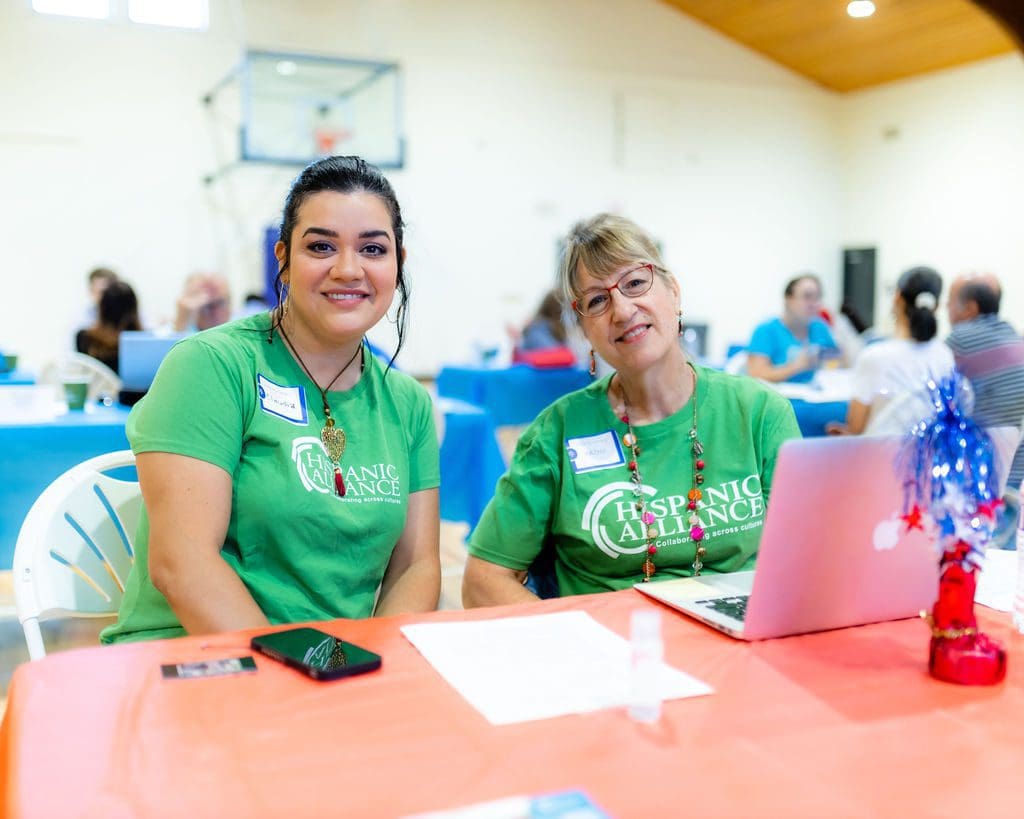 We celebrated 10 years as a nonprofit in 2020. That year, we took the opportunity to document the grassroots formation of our Network, the storms we weathered, and the amazing growth we have achieved for our Hispanic neighbors and as a community bound by compassion and collaboration.
The Hispanic Alliance is the initial bridge connecting local resources, people and cultures.
Our hope is to help communities learn, trust, connect, and grow as one vibrant and inclusive community.
Collaborating Across Cultures
The Hispanic Alliance unites the largest network of agencies and individuals working collaboratively to advance Hispanic communities in the Upstate region. We build trust with Hispanic communities by speaking their languages, promoting their culture, and understanding and addressing their needs. We help our partner agencies serve the local Hispanic population in a culturally, linguistically and socially appropriate way.
We are an advocate for diversity, equality, acceptance, and understanding.
Our network advocates particularly for those who have left their countries behind – as well as their families, friends, and culture – to pursue better opportunities for their children, just like previous generations did. Our mission is, ultimately, about embracing the American dream.
We care deeply about the people and organizations we serve, and are committed to bringing our best efforts forward to make our vision a reality.
We build positive and healthy partnerships by leveraging our mutual strengths and avoiding duplication of efforts.
We foster authentic relationships and are committed to being a safe, strong, and reliable resource.
We celebrate diversity of people, culture, and perspective in everything we do.
We uphold a culture that exemplifies the highest levels of honesty, respect, and dignity in all of our endeavors.
We embrace change and evolve continuously to address systemic challenges and build opportunity and social mobility.
We are responsible stewards of the resources provided by community
Our most recent audited financial statements are listed below. We are committed to financial transparency to our entire community.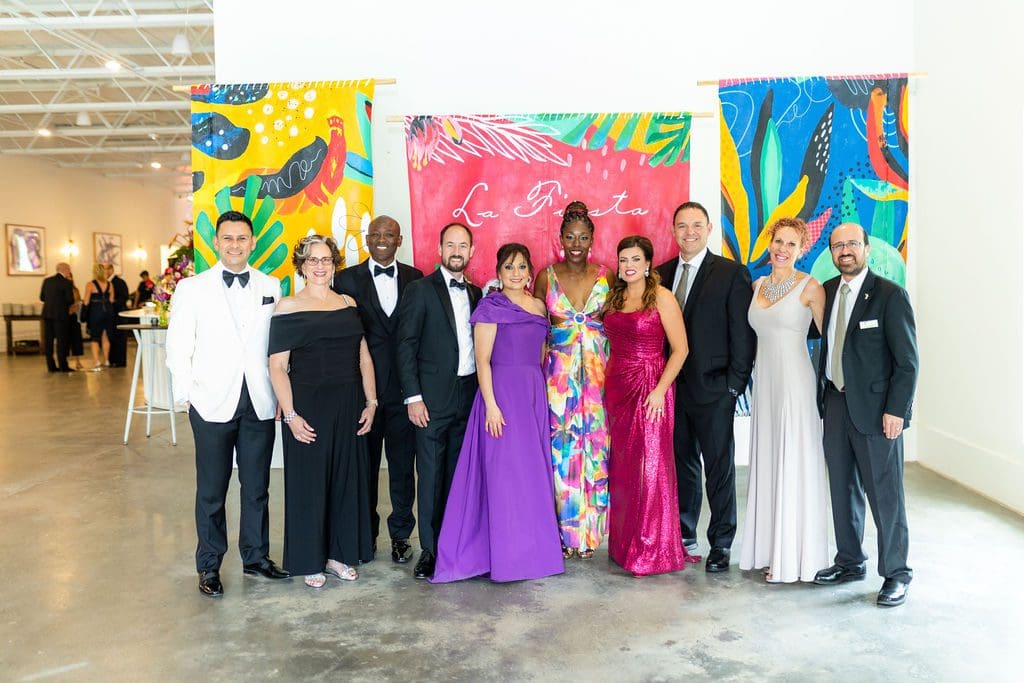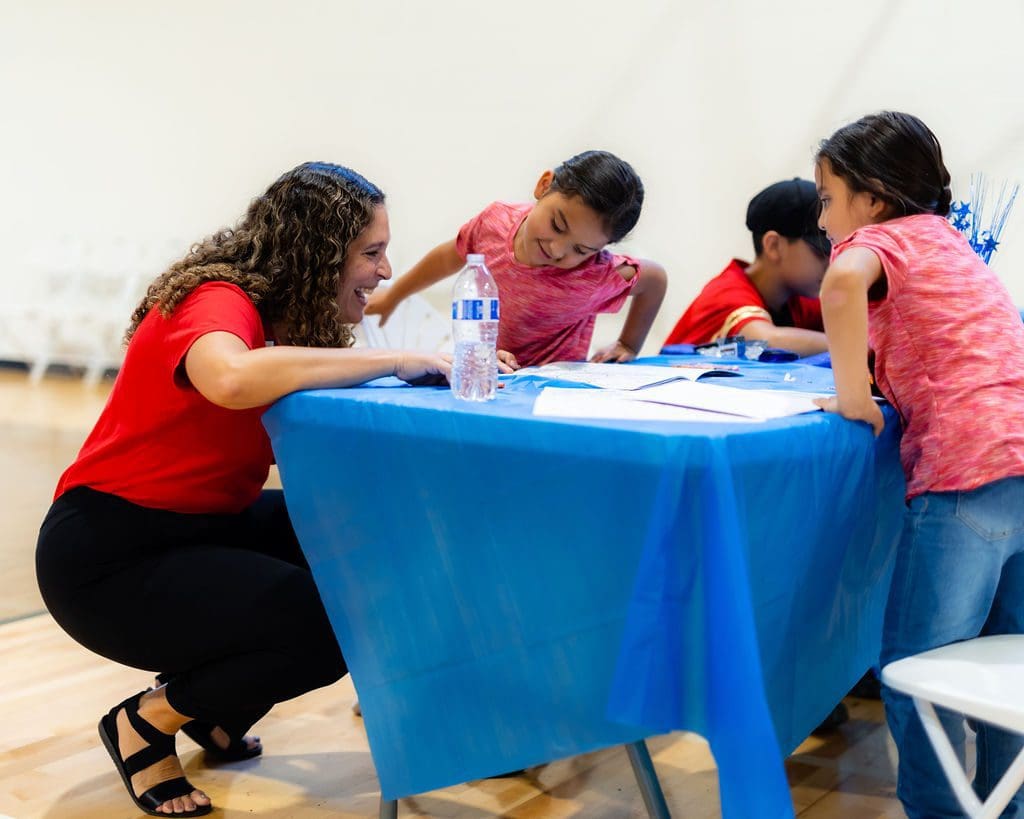 Diversity of thought makes us stronger
Learn more about our work through a recap of our 2017 initiatives. Hear from the volunteers and leaders of our Community Teams.