A Pathway of Empowerment for immigrants
To increase awareness of legal rights and issues affecting the Hispanic community.
To serve as a referral source for Hispanic community members and service providers seeking legal help.
The Legal Team is open to any individual wanting to help our provide our community information as individuals walk their journey to naturalization. There is no cost to join. Join us at our next meeting!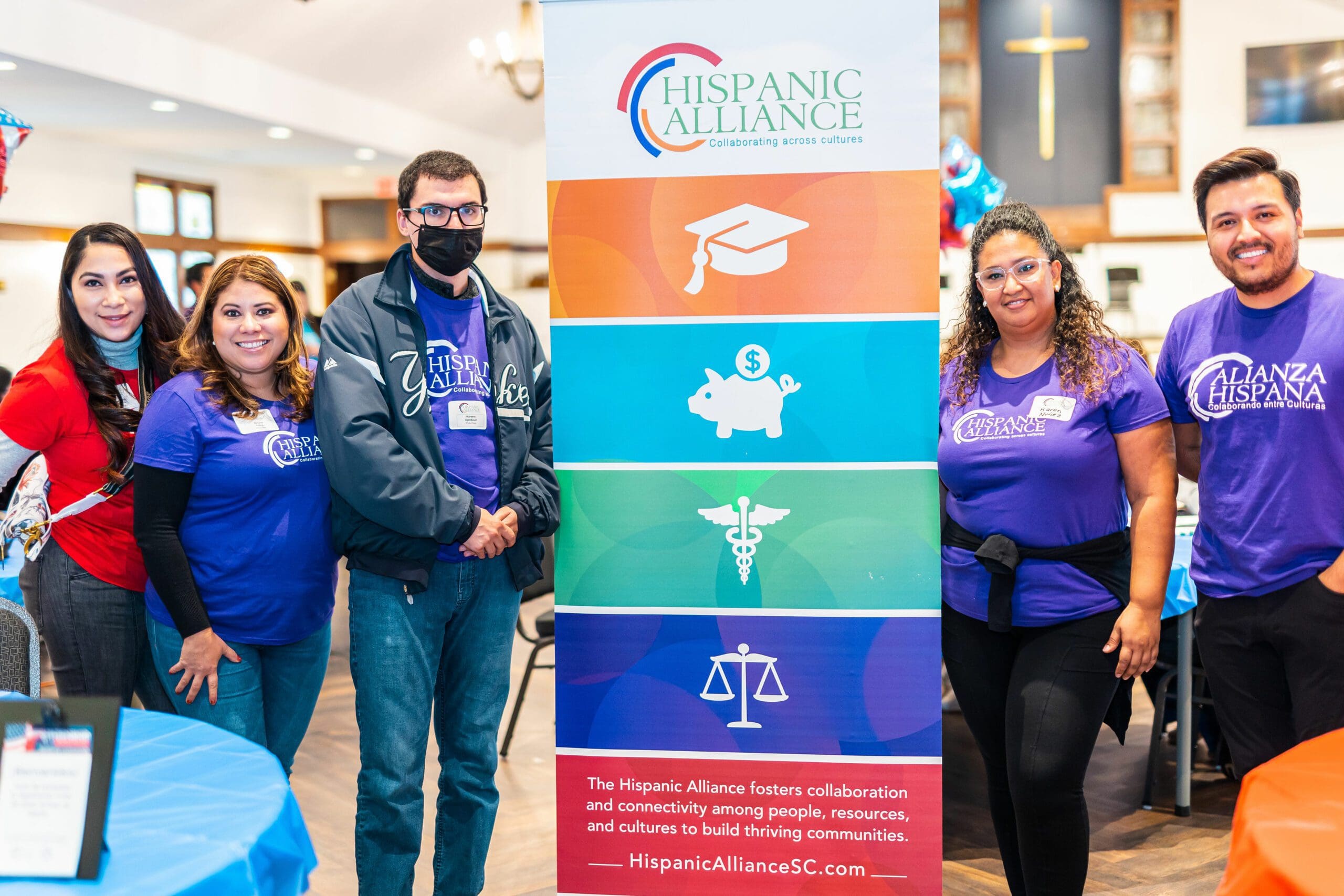 For many immigrants, taking the final step to becoming a citizen can feel overwhelming. The application is complex and confusing and the fees are expensive. The Citizenship Workshop provides free screening and legal counsel for the application process, potentially saving each participant hundreds of dollars. Low income applicants can get assistance with fee waivers, and everyone receives instructions and study materials for their upcoming exam. This event requires training and coordination, but the rewards are great – being an important participant in the birth of new American citizens.
Legal Community Conversations
Due to the ever changing policies that impact the lives of immigrants, the legal team has developed many initiatives to provide stability and hope for the Hispanic community. KYR stands for Know Your Rights. The team develops and shares materials that clearly explain the legal rights of immigrants, and lead townhall-style meetings in Spanish to provide accurate information. The team also advocates for the rights of DACA recipients, and provides free workshops and legal counsel for DACA status renewals. Our attorneys provide simple, clear press releases on the latest legal and policy decisions regarding DACA, shared through our network and Facebook page.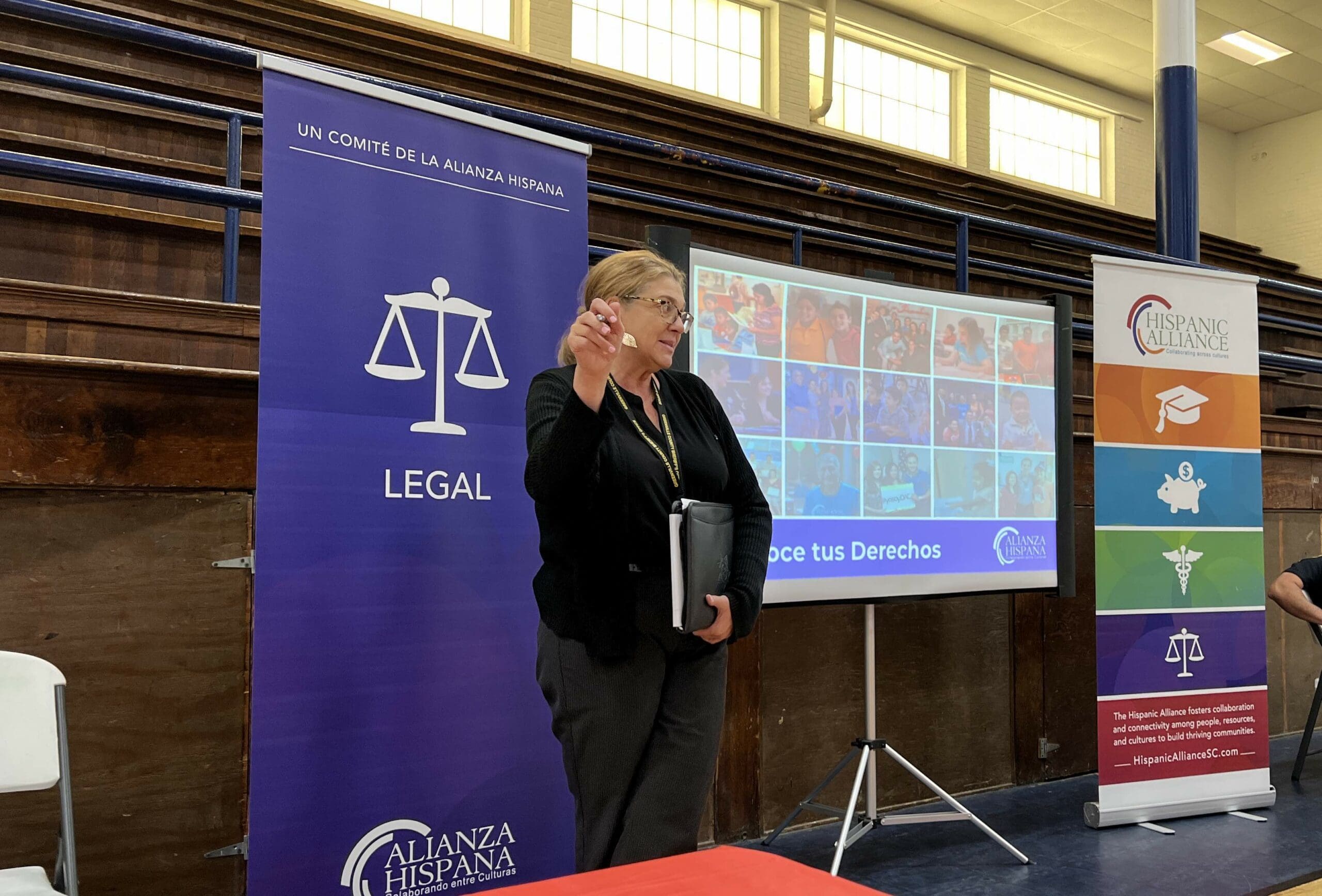 Contrary to the team's title, members include contributors from a variety of different professions – victim advocates, social workers, policy makers, paralegals – and attorneys. This team fights for justice and equal access within a cultural and political environment that often directly opposes them. They care deeply for the powerless, and are determined and hopeful people.