Help us Reach Our Goal - $40,000
All donations made by December 31 will be matched dollar for dollar up to $20,000 by a generous group of donors.
Collaborating Across Cultures
Our mission is to foster collaboration and connectivity among people, resources, and cultures to build thriving communities.
The Hispanic Alliance unites the largest network of agencies and individuals working collaboratively to advance Hispanic communities across the Upstate.
We envision a vibrant and inclusive community where everyone has access to opportunities for success & prosperity.
Our organization is nonpartisan and is a faithful advocate for diversity, equality, acceptance, and understanding. Our network advocates particularly for those who have left their countries behind – as well as their families, friends, and culture – to pursue better opportunities for their children, just like previous generations did.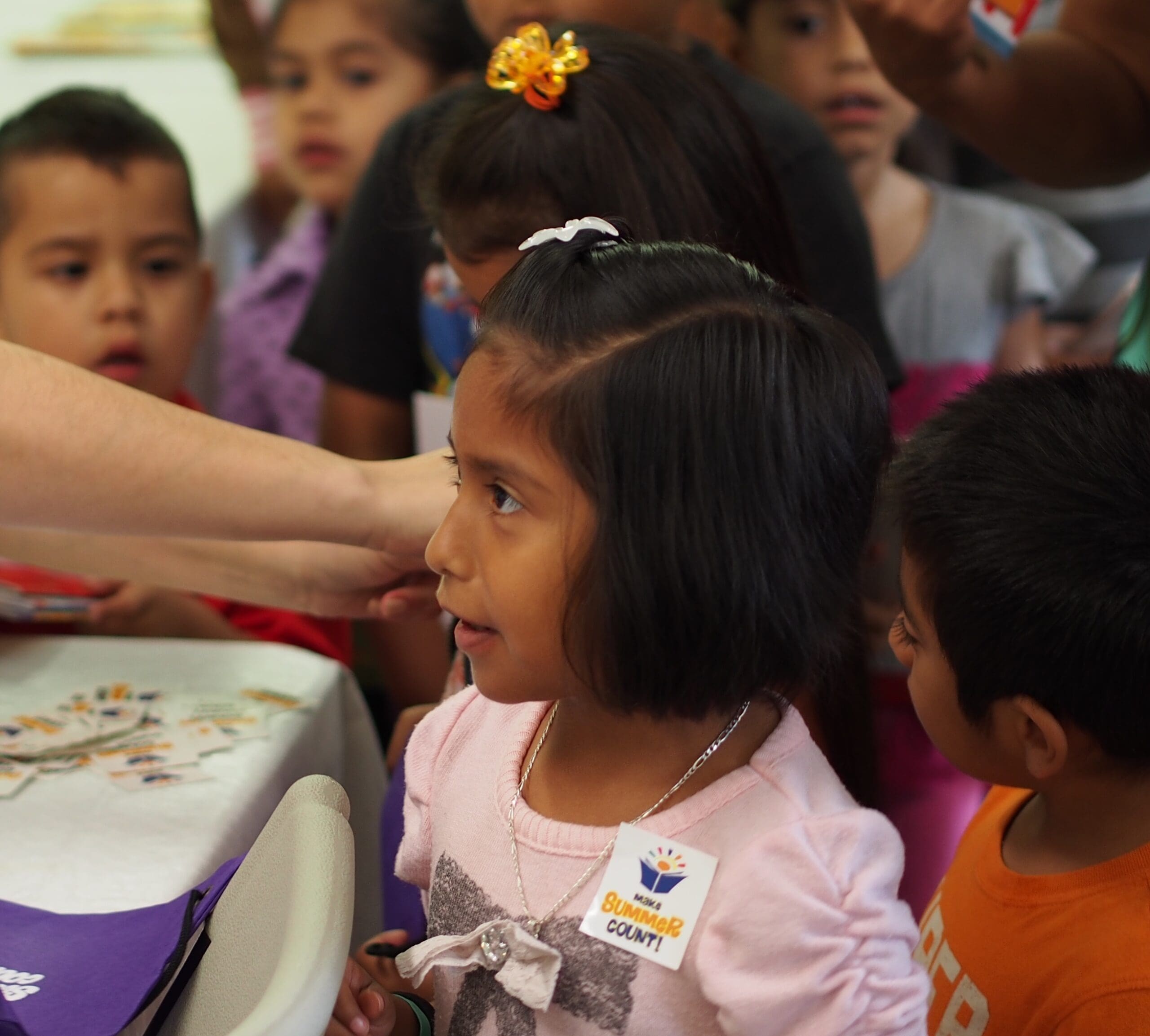 Providing Resources for Communities in South Carolina
Everyone deserves equal access
to quality of life.
The Hispanic Alliance connects individuals to quality resource providers in the Upstate and communities across South Carolina. With nearly 18% of the population having a Hispanic heritage, we are paving a path to equality.
Celebrating Diversity of Culture
Diversity of thought makes us stronger.
We celebrate the myriad of cultures within Spanish-speaking countries.  We elevate the contributions of Hispanic and Latin Americans to our quality of life.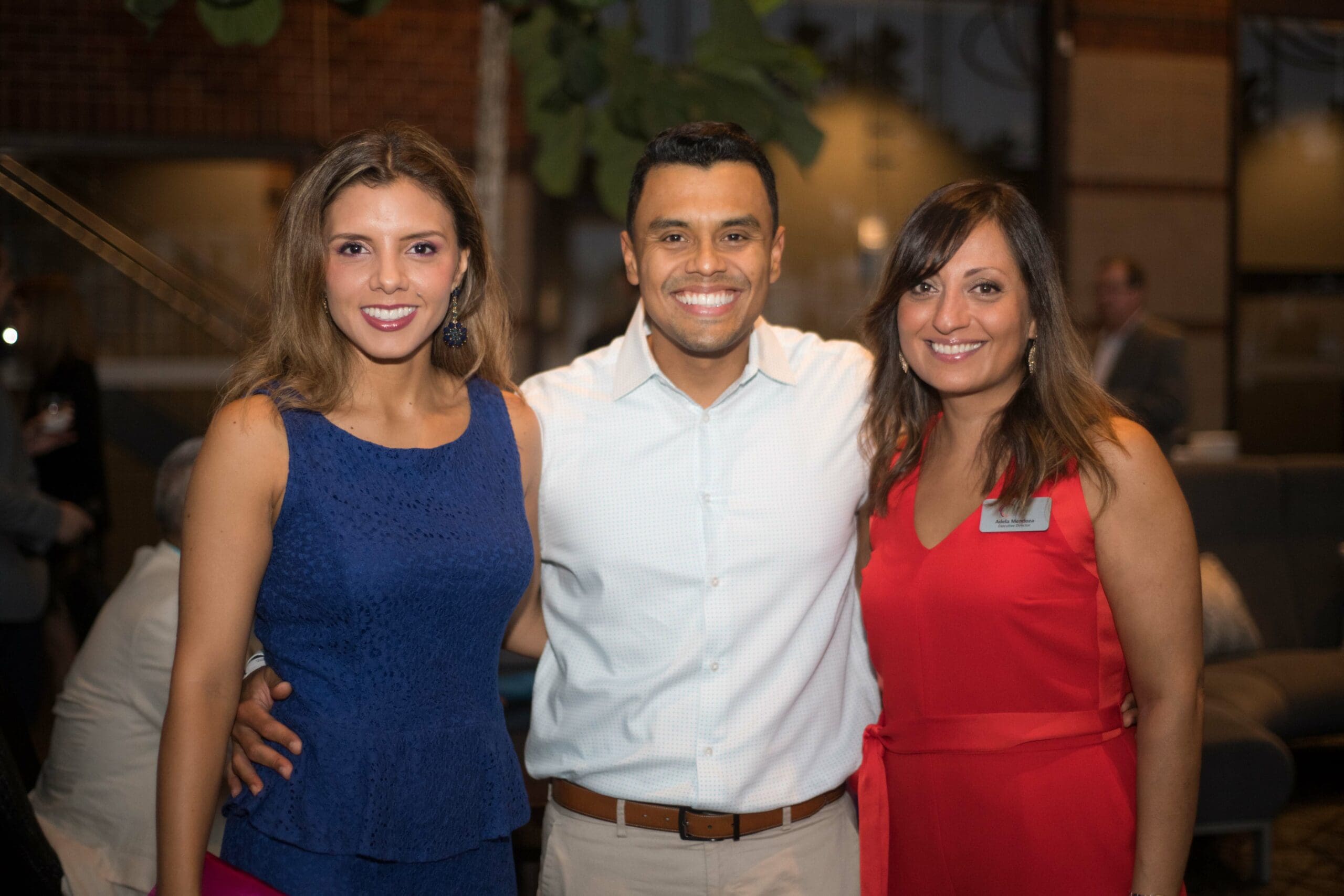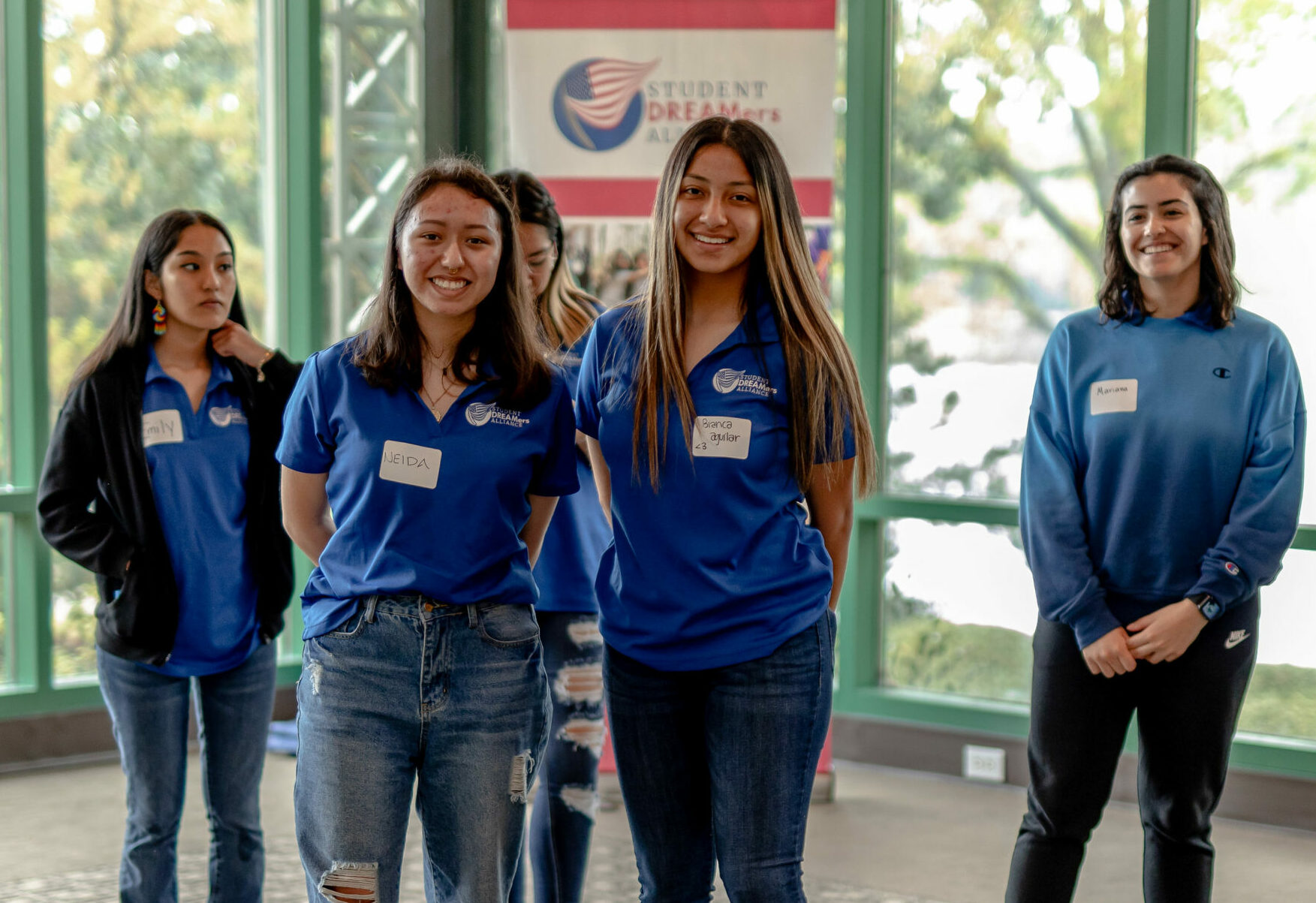 Building a Brighter Future for us all
We invest in a shared future of inclusion.
We build trust with Hispanic communities by speaking their languages, promoting their cultures, and understanding and addressing their needs. We help our partner agencies serve the local Hispanic population in a culturally, linguistically, and socially appropriate way.
Your donation builds equality.
Make your tax-deductible gift to the Hispanic Alliance today!
We Advocate for Systems Change Across South Carolina
One of our key strengths is building a broad platform for change through collaboration across view points, ideologies, and cultures. We build the collective capacity of our community to connect with resources, become aware of their rights and opportunities, and advocate for their needs.
Our Community Teams drive our mission forward
To learn more about a community team or to get involved, click an icon below.
Creates equal access to higher education for DACA students and prepares all students for college or their individual pathway to prosperity.
Tackles the challenge of building community wealth amidst an unfamiliar financial culture, thus amplifying our local economy.
Creates a pathway for the Hispanic community to access affordable healthcare and become informed on how to maintain long-term wellness.
Serves as an anchor of information and empowerment for all immigrants as they aspire to be contributing members of the community.
We're constantly recruiting, connecting and uplifting individuals and organizations who work to promote inclusion and equality in their communities.