After a grueling year in 2020 addressing the critical needs in our community surrounding the pandemic, the Hispanic Alliance, like all of us, hoped things would get back to a sense of "normal".
They haven't.
But, the good news is that we have a new normal, one that includes elements of our past and one that reaches to a broader future.
The Hispanic Alliance is about building bridges between the growing Hispanic community and the community at large.
Our ultimate goal is that we become one — a unified community that cares about one another, regardless of background, or the neighborhood or country you were born in. To that end, we started 2021 with a collaborative effort with the City of Greenville and many local businesses and foundations to bring a monumental public art exhibit, Wings of the City, to Falls Park and the Peace Center.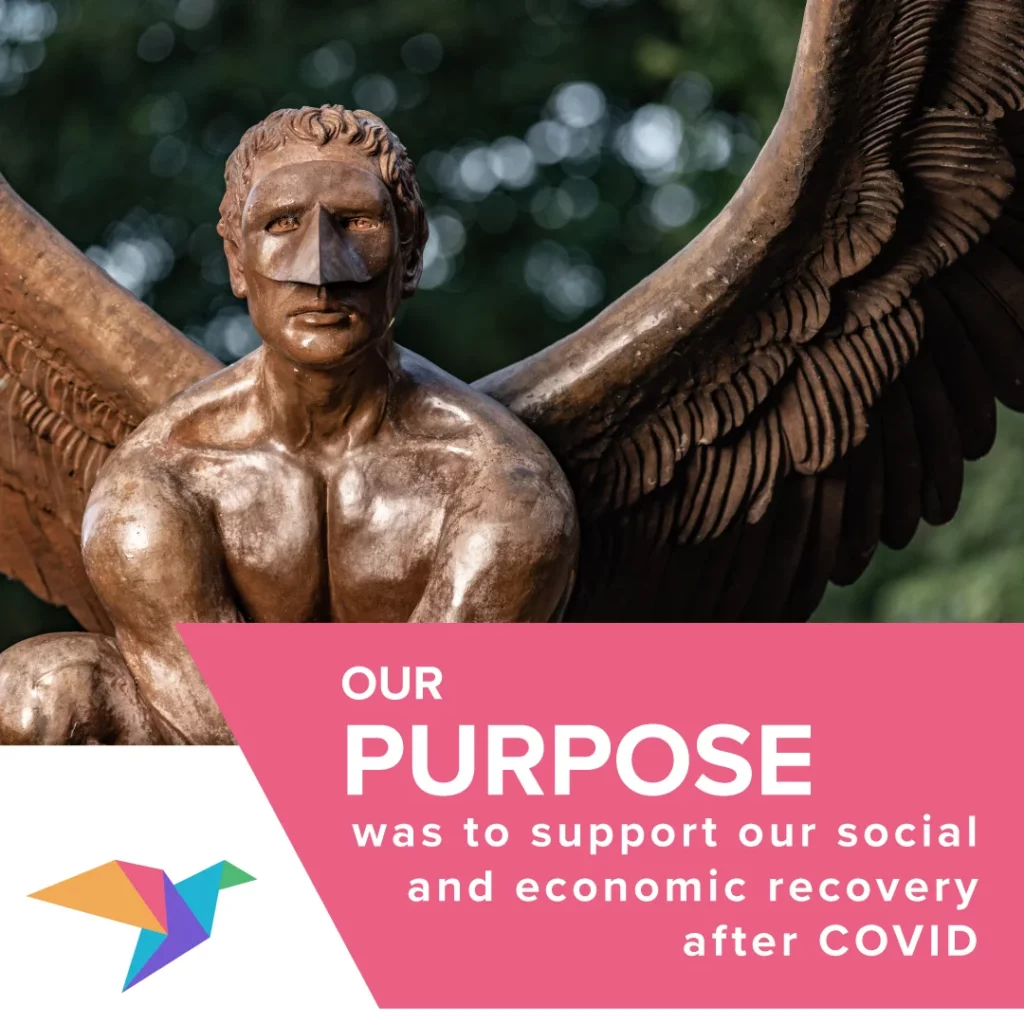 The installation of these nine winged figures in the heart of our downtown was designed to alter our landscape for six months and invite us to rediscover our environment as we healed from a time of isolation, to rethink our shared space and how we would reenter it, and to reach back out for connection with new appreciation for one another.
We also sought to put Greenville on the map, once again, as a world-class destination by becoming the first city on the East Coast to host this internationally-acclaimed art exhibit.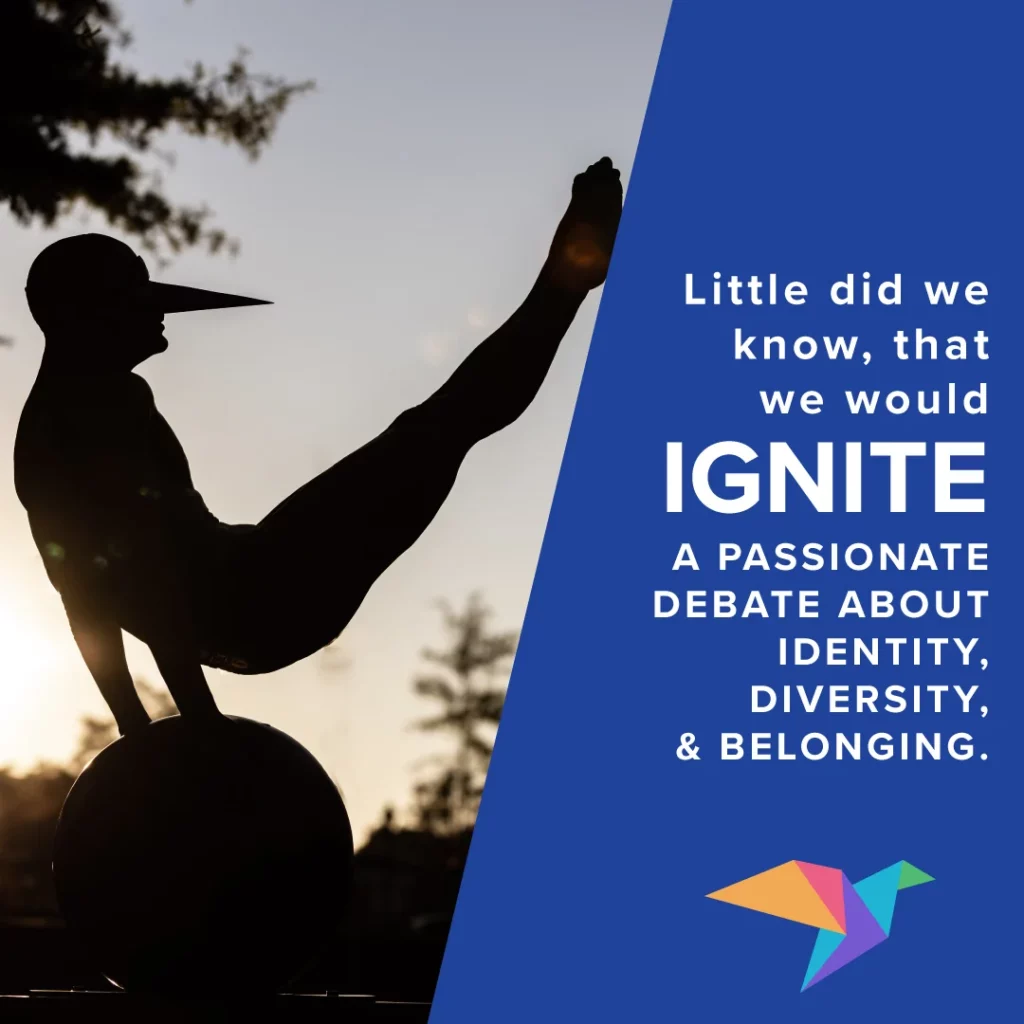 Public art became the catalyst for an unexpected but deeply needed dialogue.
As an organization advocating for inclusion and for our voices to be heard, we need to advocate for every person's right to express their opinions, and we heard many! The staff, board of directors, and volunteers decided to participate openly in the ensuing controversy – with authentic respect, empathy, and compassion.
As a result, we emerged from this intense year with a renewed sense of purpose. Surrounded by community. Strengthened by love.
The overwhelming support from our community paved the way for our recovery, and we took flight. We reinvented our programs, helped youth return to school, and grew our team to expand our work across the state.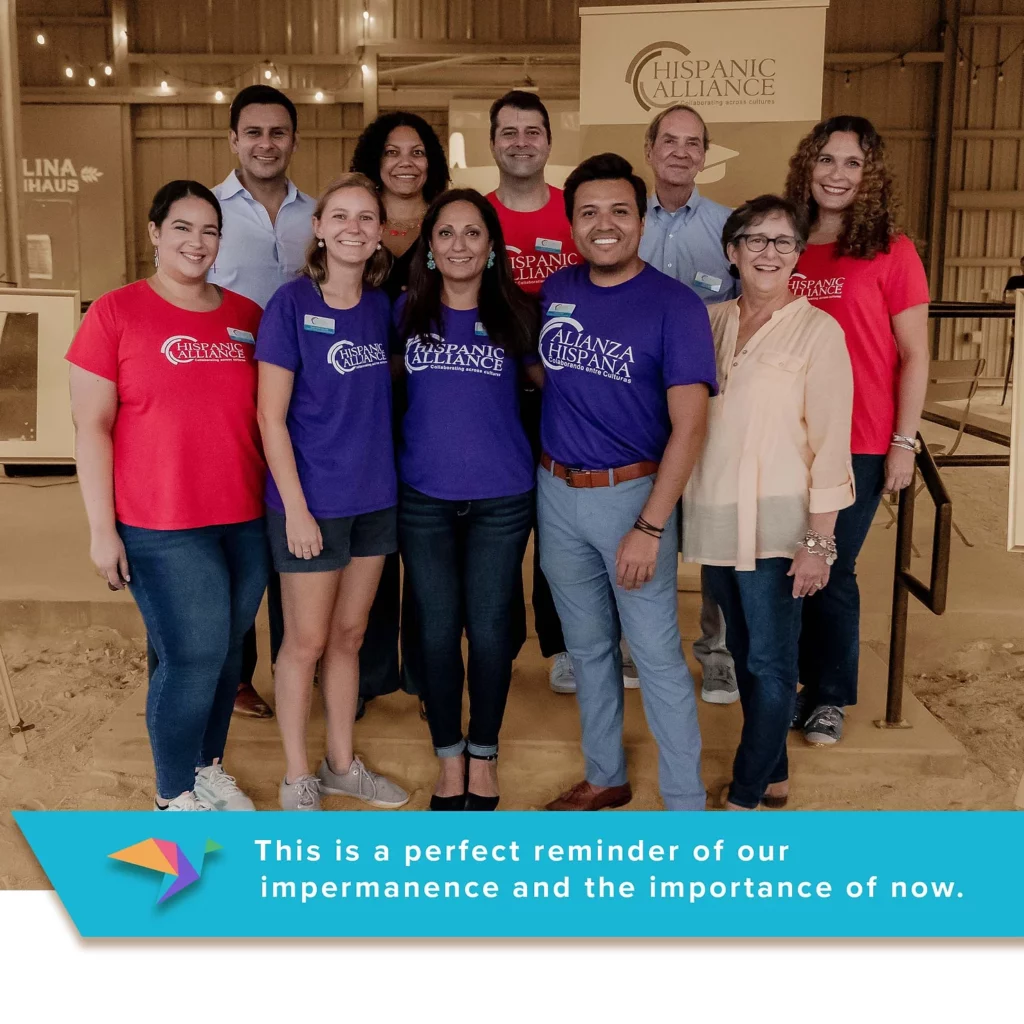 We are no longer waiting to get back to normal. We are creating our new normal, one where we and our community can reach new heights.
Thank you for strengthening our wings. We hope you'll continue to support our journey into a future of unlimited potential.