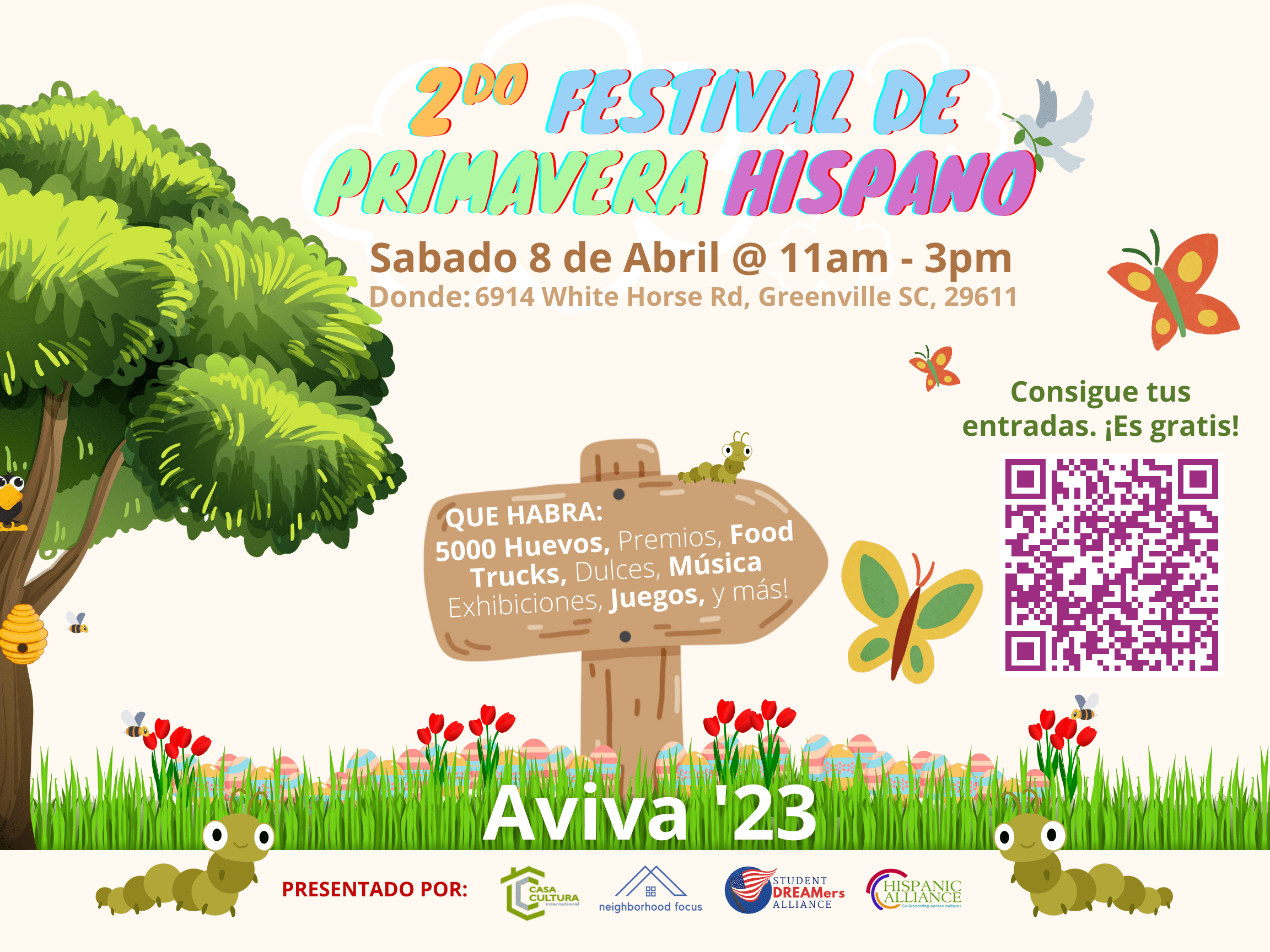 A Community Festival for You!
Join our partners at Casa Cultura & Neighborhood Focus with support from our Student DREAMers Alliance for the second annual Spring Festival! This year's event will be on Saturday, April 8 from 11 am to 3pm at Neighborhood Focus located at 6914 White Horse Rd, Greenville, SC 29611. Let's welcome Spring together by enjoying music, family games, food trucks, an Easter egg hunt and lots more!
Volunteer at the Festival
Enjoy the festival while you volunteering! We are looking for volunteers that would like to help us the day before and/or the day of the event to ensure our families have an amazing time at the event.

Friday, May 5, 2023 | 6:30 PM
 The Hispanic Alliance invites you to our highly anticipated annual celebration of Latin cultures and trailblazing leaders who are building a more inclusive Upstate.
You and your guests will be immersed in a world of Latin music, dance, and flavors featuring fine cuisine and wines from Latin America & Spain.
For partnership opportunities, please contact:
Adela Mendoza
864.906.0031
Andrew Skinner
865.312.0285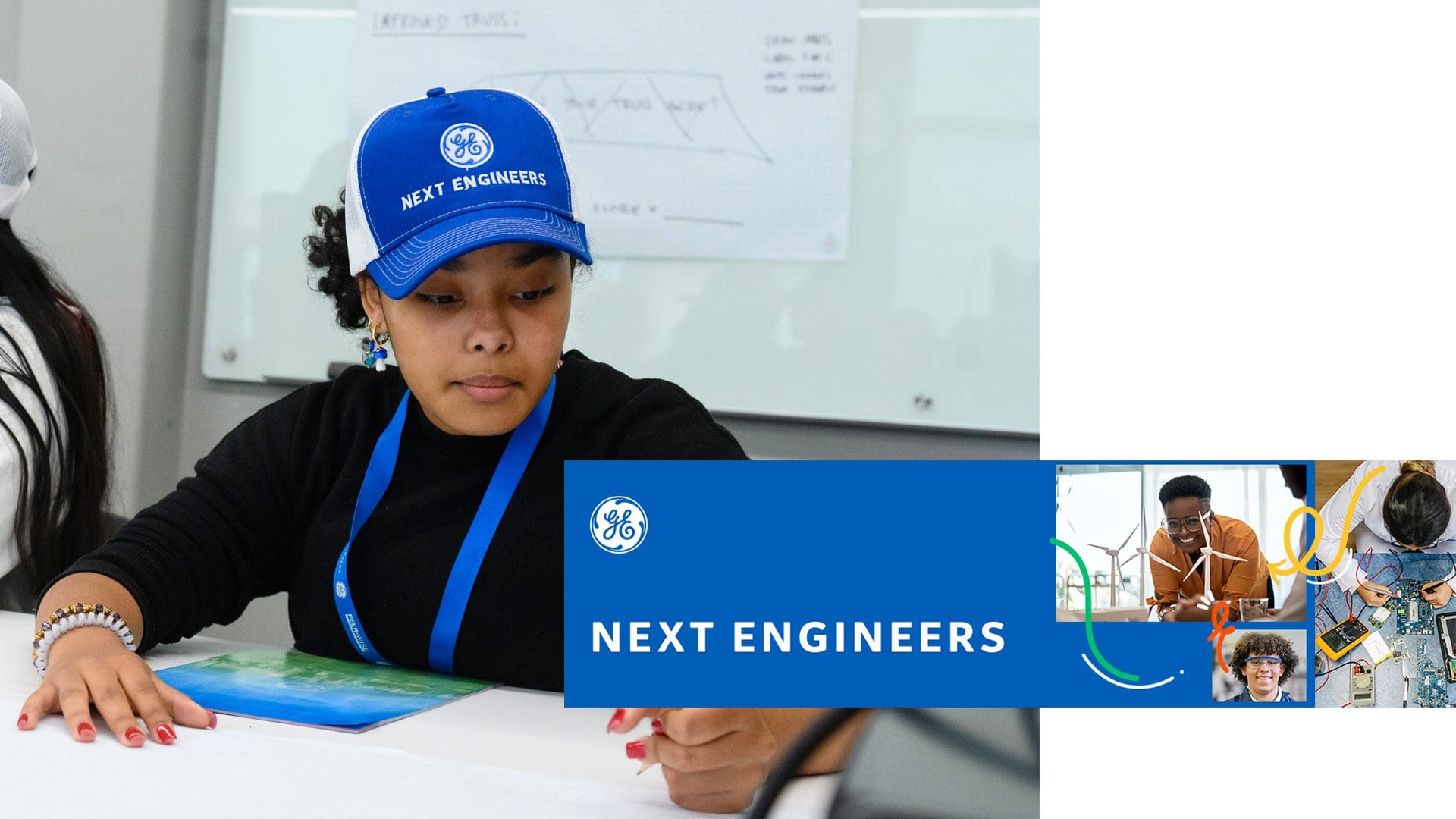 African American, Latinx, Native American students and girls are strongly encouraged to apply.
The Next Engineers: Greenville Engineering Camp, sponsored by the GE Foundation and provided by Clemson University, is open to any current 8th or 9th grader who lives in Anderson, Greenville, Oconee, Pickens, or Spartanburg counties.  
Over the course of 1 week, campers will be immersed in the world of engineering, where they will develop their creativity and problem-solving skills, complete hands-on, team-based design challenges, have an opportunity to meet real-world engineers, and get a sense of college life. 
The application is due by Sunday, April 30, 2023 at 11:59 PM. If more than one student is applying in a family, then an application must be submitted for each student.
Camp is free of charge to all participants. Transportation and meals will be provided.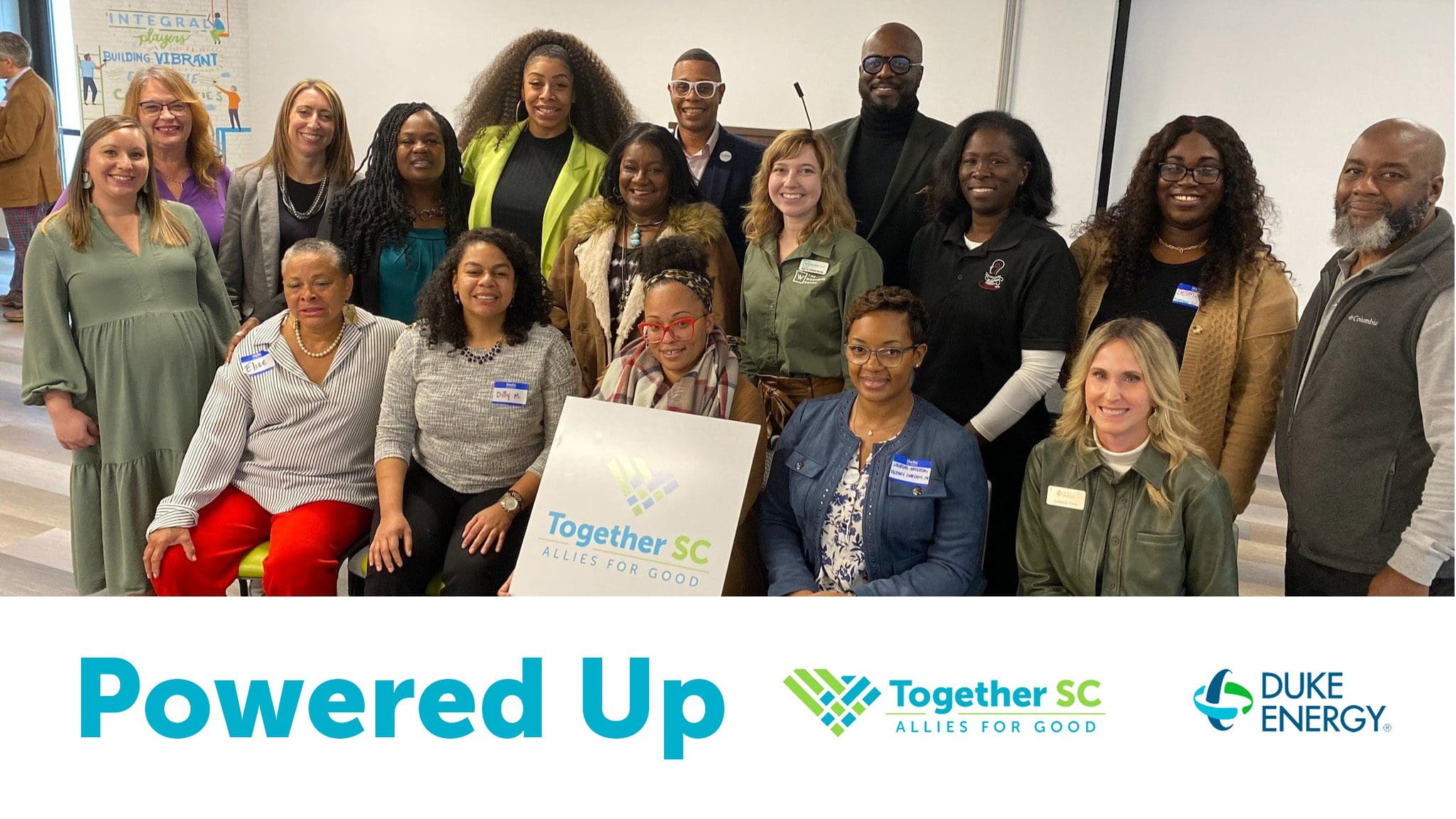 Duke Energy's Nonprofit learning cohort
Applications are open through March 24 for the 2023 cohort. 
Duke Energy and Together SC have joined forces to invest in "up and coming" community-focused nonprofits critical to our state. 
Powered Up offers a full year of customized technical assistance and coaching for nonprofits that are minority-led and/or working in underserved communities in Duke Energy's South Carolina service area.
During the year, Together SC staff, consultants and nonprofit leaders will work individually with each organization's team to help them develop their leadership capacity; improve their governance, operations, and financial conditions; and increase their impact.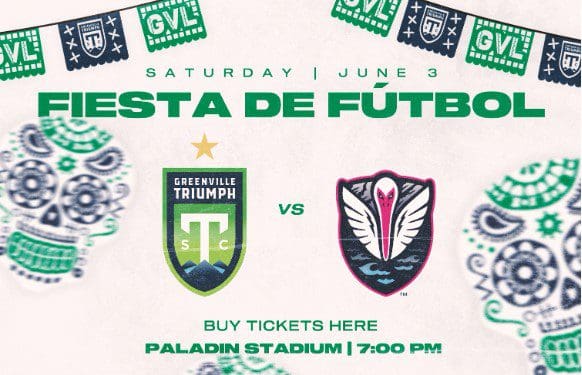 Start the Summer with Greenville Triumph!
Mark your calendars for FIESTA DE FUTBOL with Greenville Triumph on June 3rd! Start the summer by supporting our soccer club while celebrating our culture at the Paladin Stadium.
Tickets are already available and you can use code ALLIANCE to get a discount.
Do you want to get more involved with this fiesta?
The Greenville Triumph team is hosting a meeting on March 22nd at 12:30pm to align efforts and find ways to build stronger and lasting relationships with our community. Please join this virtual meeting and join a brainstorm session on how we can accomplish this. Would you like to get involved in Fiesta de Fútbol? Whether is through volunteering, interpreting, being a vendor, there's a way for you to get connected.
South Carolina Child Care Resource & Referrall
The Dual Language Learner Quality Coach South Carolina Child Care Resource & Referral promotes high-quality early care and education by providing free, statewide services to South Carolina's families, early childhood programs, and communities. The program is available for children 0 – 12 years old.
What does the family need to do to apply?
Call or email Joy Huck at JHUYCK@mailbox.sc.edu or 803-542-2905 to determine their eligibility
Child must have a SS# (not required for parents)
Proof of employment, English classes or Rehabilitation program. If the person is not currently working, please talk to Joy for options.

HA Community Teams Meetings & Updates

If you weren't able to join us last week at our Network meeting, don't worry! You can find below the meeting minutes and in-detailed information on upcoming events and resources.
Become a spotlight presenter for an upcoming Network meeting! These spots are available to nonprofit organizations and programs that have resources to our Greenville County neighbors and surrounding. We have a few spots left for Q3 and Q4. Please email Debbra Alvarado for more information.
South Carolina Workforce Scholarship for the Future
The SC Technical College System is introducing their South Carolina Workforce Scholarship for the Future which covers tuition and required fees at the state's sixteen technical colleges will be covered for South Carolina residents (adults and recent high school graduates) enrolled in a high-demand field such as healthcare, manufacturing, hospitality/tourism, construction, transportation, distribution and logistics, criminal justice, early care and education and human services.
AHAM scholarship application is now extended until March 30th. The applicants must be a senior in a high school located in 1 of the 9 counties in the Upstate: Abbeville, Anderson, Cherokee, Greenwood, Greenville, Laurens, Oconee, Pickens, Spartanburg, and Union. The scholarship is available to US Citizens, Residents and DACA students.
Financial Stability & Business
ELEVATE: A Series for Business Owners
Community Works and the Women Business Center will be facilitating ELEVATE, a series in which you will learn about maximizing common small business deductions, money management mistakes to avoid, the importance of key financial statements in running your business, and how your mindset affects your business's bottom line. This in-person series will take place at The Community Works Learning Center on 3/14, 3/16, 3/28 and 3/30 from 11:30am-1pm. The fee is $25 and will cover all 4 classes.
The Resilience and Resurgence Tour is coming to Greenville on March 14!
This tour organized by South Carolina Small Business Development Centers, is a special initiative from your SC SBDC and part of a statewide tour created to best position South Carolina small business owners and the resource providers who serve them for business success beyond COVID. This event will take place on March 14th at 8:30am at University Center of Greenville.
Four Consulates in One Place At The Same Time
The Latin Exchange Club of Charleston and the Exchange Club of Charleston will be hosting the first International Consulate Day in Charleston, to be held at the Exchange Park on March 18th (from 9am – 5pm) and 19th (from 9 am to noon). The event will feature consulates from Mexico, Colombia, El Salvador and Dominican Republic.  
SC Makes the Case for Language Equity in Legal Settings
The 8th Annual Translation and Interpreting Conference will be held on March 16 at 3:30 p.m. in the CLC Ballroom (800 University Way, Spartanburg, SC 29303) with a virtual registration also available. This year, the conference theme is SC Makes the Case for Language Equity in Legal Settings.
NAMI Spanish Support Group
NAMI South Carolina is excited to announce that a group for Spanish-speaking families and caregivers is joining our wide variety of support groups! This group is completely free (no insurance required). The Spanish Speaking Family and caregivers Support Group is the last Monday of the month starting March 27th, from 6:00pm to 7:30pm. Please contact Deniece Chi at 803-261-0516 or by email at deniece.chi@namisc.org.
Don't lose your Medicaid coverage!
South Carolina will soon begin reviewing who is eligible for Medicaid for the first time in three years. It is important to ensure your information is updated and changes are made in order to continue with your coverage. You can schedule a time with the team over at New Horizon Family Health Services to verify your eligibility at no cost. For more information contact: 
Beatriz Navarro – 864-918-7460 (Work Cell) Certified Application Counselor
Beulah Phillips – 864-238-4845 (work Cell) Certified Application Counselor
Yeelys Ramos-  864-982-3875 (work Cell) Certified Application Counselor
Tonight! Join the Conversation! Greenville's Promise: A Place for All
Census and other data indicate that the percentage of Black households in the city of Greenville has declined since 2010. This isn't just due to growth in the number of white households; the raw number of Black households has declined as well, meaning that Black residents are leaving and their numbers aren't being replaced by new Black residents. Join Greater Good Greenville & REEM GVL to consider this data and discuss ways to preserve and attract Black households in our urban areas. The evening will be focused on solutions and what's next for our community!
Doors open at 5:15 pm; formal program runs 6:00 – 7:30; networking, conversation and action 7:30 – 8:30 pm.
The South Carolina Commission for Minority Affairs released its FY2021-2022 Statistical Profile
This is a comprehensive report on the socio-economic conditions faced by the state's ethnic minority communities. The Statistical Profile serves to frame policy discussions around the importance of targeted interventions across a range of issues affecting minority communities today.