Hispanic Alliance is excited to introduce our 6th class of Student DREAMers Alliance (SDA) in Greenville and the Inaugural Class of SDA in Charleston, South Carolina.
In total, we are empowering and developing 45 young individuals to shape our society to be more inclusive and more equitable for all South Carolinians.
Through a partnership with R.B. Stall High School in North Charleston, SC, Hispanic Alliance has expanded its leadership accelerator to the Lowcountry in our great state. Twenty-one students have been selected to the SDA Fellowship and began their self-empowerment journey in October 2022.
The students in Class 1 of SDA Charleston are:
Alejandra Lopez Martinez
Andres Campo Naranjo
Arturo Torres
David Garcia
Fernando Coronado Hernandez
Gabriel Teixeira Souza
Guadalupe Jaquelyn Yepes Amezquita
Hazer Mendoza
Helen Sanchez
Irma Lopez
Jennifer Morales
Jennifer Lara Gonzales
Jesus Landeros
Jorge Lopez
Luis González
Margarita Ruiz
Merlin Rodriguez
Monica Venegas
Rubi Avila Santiago
Yaquelin Castelan Sandoval
Zuleima Castelan Sandoval
Additionally, in the Upstate, Hispanic Alliance is pleased to welcome twenty-four students from Carolina High School and Berea High School to SDA Class VI. The students in Greenville join over 125 alumni of the SDA program, which ignites passion for self-discovery and develops leadership skills in our Hispanic youth.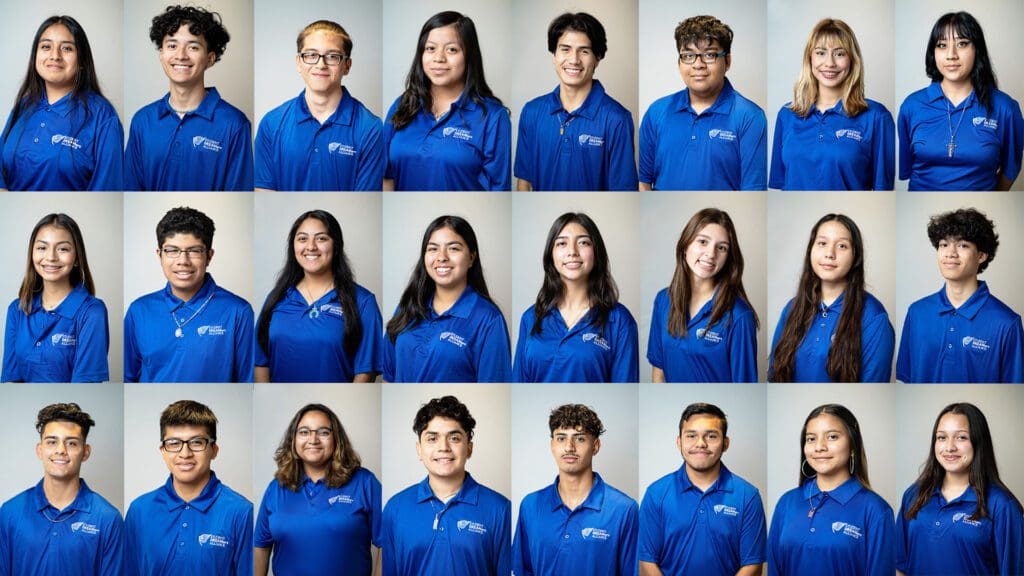 The students in Class VI of SDA Greenville are:
Brissa Beltran
Yetlanetzhi Corona
Steven Escorza
Axel Espinoza
Cynthia Gama
Ashley Garcia
Yarely Garcia- Valentin
Jorge Martinez-Villalobos
Jennifer Morales
Angel Perez-Zermeno
Alondra Velazquez-Jasso
Juana Baltazar Mateo
Danna Bonilla Maradiaga
Alexis Cantoral
Omar Diaz Valerdi
Clarice Gonzalez-Mendoza
Brian Hernandez
Ariana Hernandez
Ana Juan Manuel
Francisco Juarez
Paola Magana
Steven Maradiaga
Jefry Ramirez
Mauricio Ramirez
Please help us welcome these young people to the HA Familia on social media!