Juan Pablo Vizcaino Cortijo shares Puerto Rican tradition with the Upstate
As the nation celebrated the culture, traditions, and contributions of Hispanic and Latino communities, the Hispanic Alliance was pleased to bring El Vejigante Experience from Puerto Rico to Greenville. On October 9 -11, we hosted Puerto Rican artist, Juan Pablo Vizcaino Cortijo for an artist residency, culminating in a celebration of culture at Zen on South Main Street in the heart of vibrant Greenville.
The artist residency, presented in partnership with South Arts, the National Endowment of the Arts, and the South Carolina Arts Commission, elevated an emerging Latin American artist, who was raised in Loíza, Puerto Rico, the island's capital of tradition. Vizcaino Cortijo began carving vejigantes – masks carved out of the exocarp of the coconut – in 2006, and he finds inspiration in all manifestations of Taino and African heritage present in his country and uses art to bring the colorful character, the "vejigante" to the streets as a symbol of resistance.
Vejigantes mix art expression with daily life, reaffirming the artist's belief that art is more than mere decoration but can express life's daily struggles and realities.
"We celebrate the progress we have made, knowing there is work yet to accomplish." – Juan Pablo Vizcaino Cortijo
Juan Pablo's passion for collective community building was inspirational. His use of art as a catalyst for positive change aligns perfectly with the mission of the Hispanic Alliance: to foster collaboration and connectivity among people, resources, and cultures to build thriving communities. We are proud to have been granted the opportunity to elevate Afro-Latino culture Tuesday evening at Zen.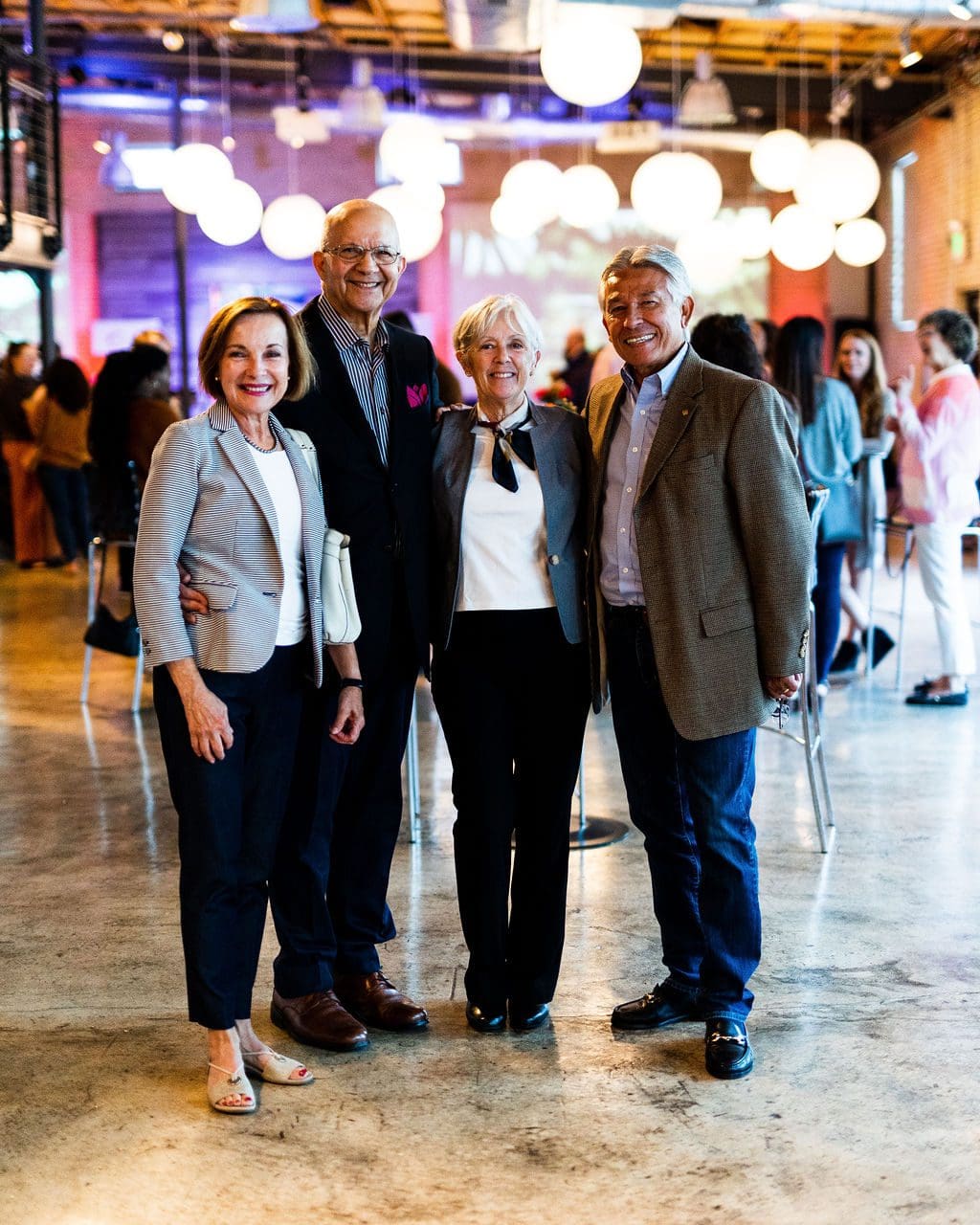 What an honor it is to call Greenville home.
We have a remarkable community. It is full of individuals who care about celebrating all aspects of our rich heritage and vibrant diversity from cultures across the globe.
Photography provided by Ruben Gomez Films