Elevate & Empower Your Voice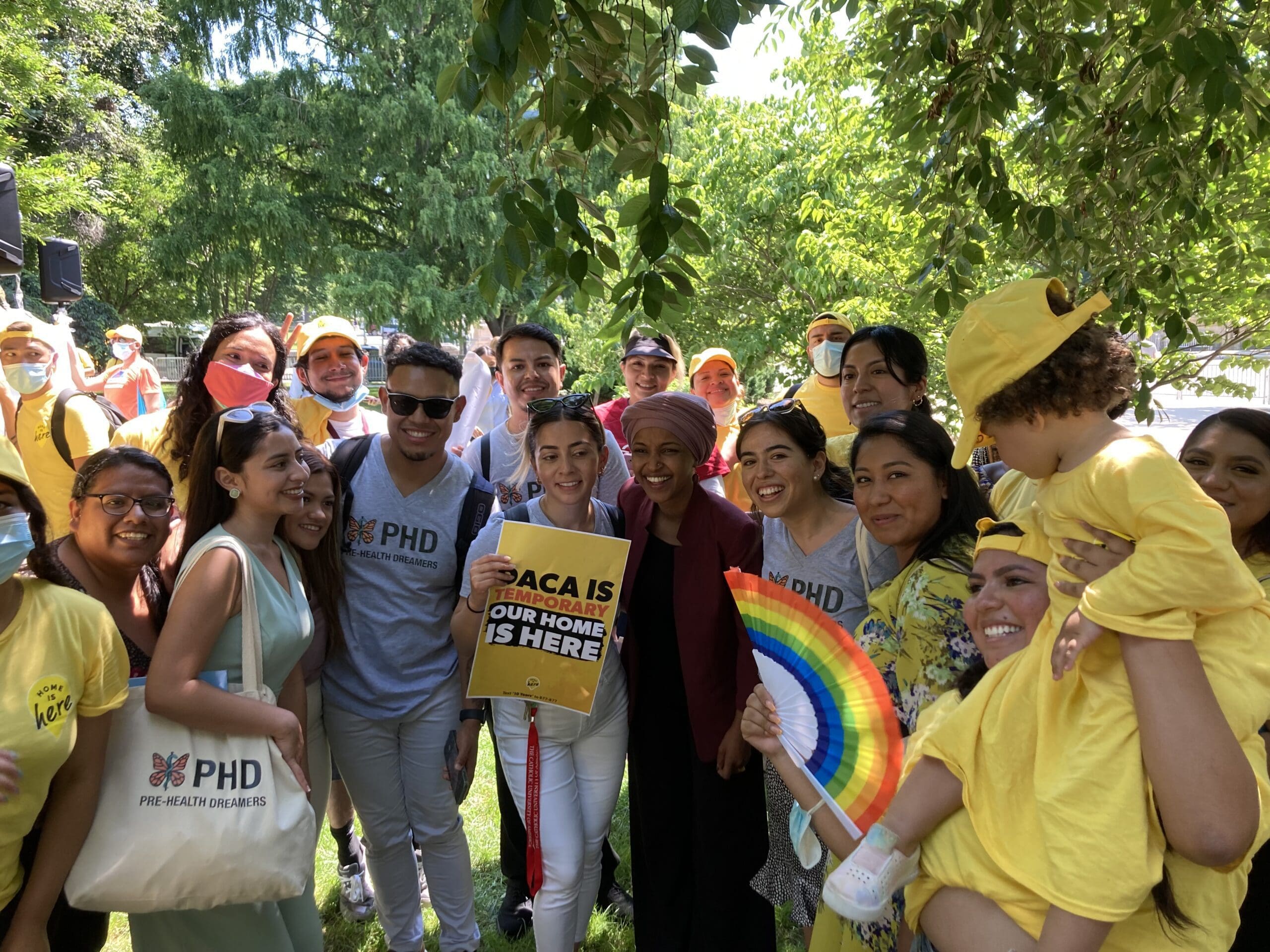 Speak To Ignite Positive Change in Your Community
We strive to be non-partisAn & non-polarizing
Hispanic Alliance seeks to elevate of the voice of the Hispanic community and to increase understanding of policy issues, challenges, and concerns. We strive to be non-partisan and non-polarizing while speaking out firmly. Our positions are formed upon research, seeking equity through multicultural collaboration, and a compassionate stance toward the needs and dreams common to humanity. We invite the community to join us as we learn about the needs of others, and work to make the American Dream accessible to everyone.
We encourage all inviduals to take an active role in community advocacy. Whether you are starting your advocacy journey or are a seasoned campaigner, a great next step is to contact your local lawmakers.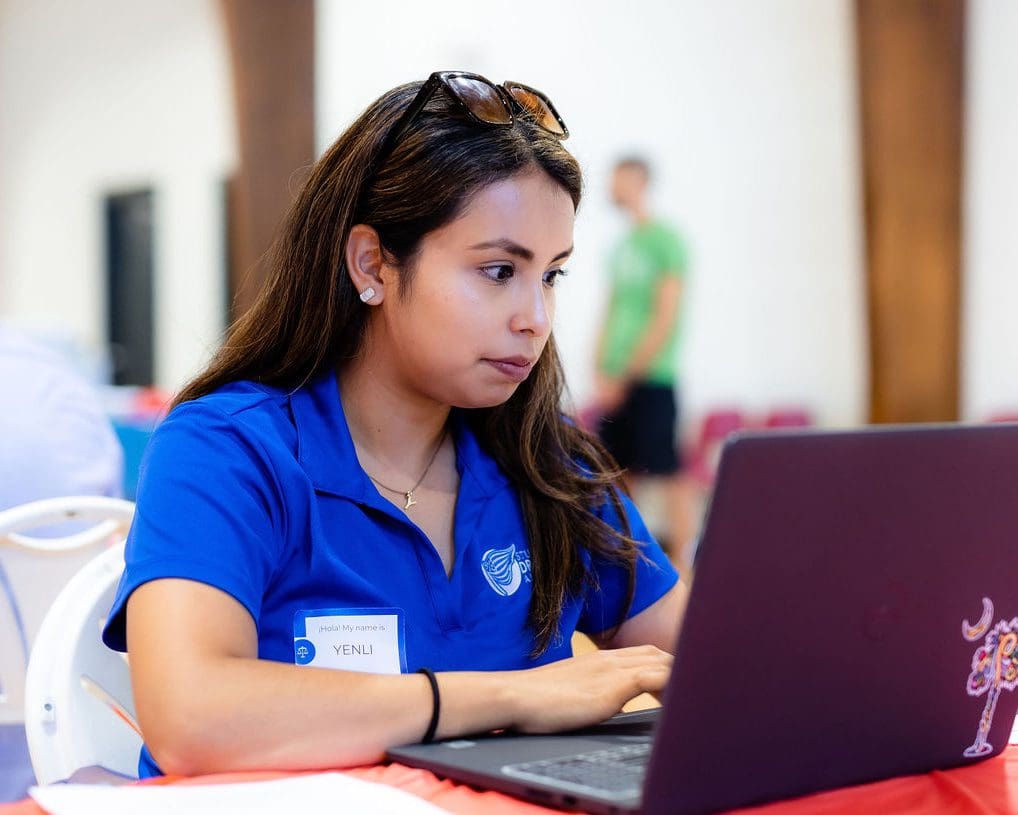 There are many public issues that demand the attention of the Hispanic Alliance. We exist to promote healthy and vibrant communities and firmly believe that by working in concert with diverse partners, we will build a brighter future for all Americans.
Learn how youth with DACA status are denied access to affordable higher education, state scholarships and professional licenses, in South Carolina.
Gain awareness of the legal right of migrants to apply for asylum, and the ethically compromised detention system that separates families and holds children in unsafe conditions.